What's New on Amazon Prime?
By Taimoor T May 11, 2020
---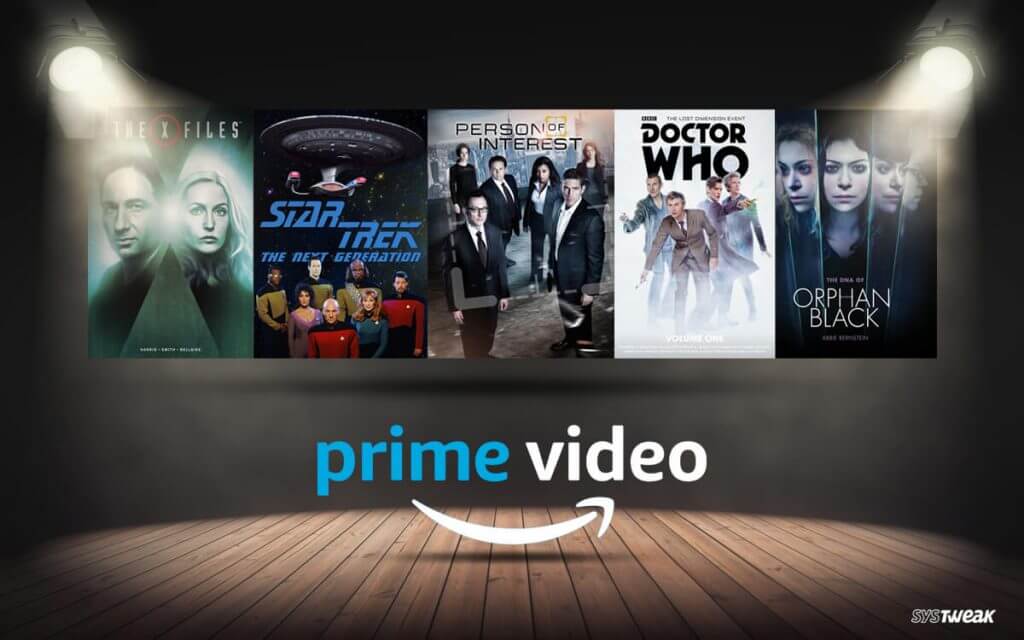 With the lockdown in full swing, it is clear that Amazon Prime and other streaming platforms are working round the clock to satiate our binge-watching desires. Streaming gluttony is what we need to take care of as we sit back and wait for the coronavirus become a thing of the past. While Netflix has been providing great services, it is clear that Amazon Prime Video isn't doing bad either.
The streaming giants are set to continue putting some absolutely amazing content from April and we urge you to get subscribed (if you haven't already) and start watching some amazing shows and movies.
Our pick of the month
With every day clife looking like the world might come to an end, Amazon Prime Video has post-apocalyptic action thriller I Am Legend on offer. It is an amazing movie where Will Smith and his best friend try to survive a world where super zombies rule the night.
Tales from the Loop which is an Amazon Prime Original is going to premiere on April 3. The sci-fi season is based around the lives of people residing in a small town that is dealing with scientific experiments taking place right under their noses.
Les Miserables, an Amazon Original movie from 2019 is going to be on show in the second week of April and is a really cool take on the classic tale set in the background of the Parisian riots.
Time to stop the Bond starvation
While we have never seen all the Bond movies in 4K, Amazon Prime has really taken things to the next level by announcing that it will be reintroducing the most famous spy movie franchise in 4K UHD quality (wooohoooo!)