What Exactly Is 3D Printing?
By Toby Tunwase April 13, 2021
---
Have you ever imagined that your phone's pouch could ever be reproduced in just a matter of minutes? Yes, it can be. This is what 3D printing can do. This is the creation of a 3-dimensional object by adding particles that make it up in an incremental manner. This is done until the object is completed and can be handled in 3 dimensions.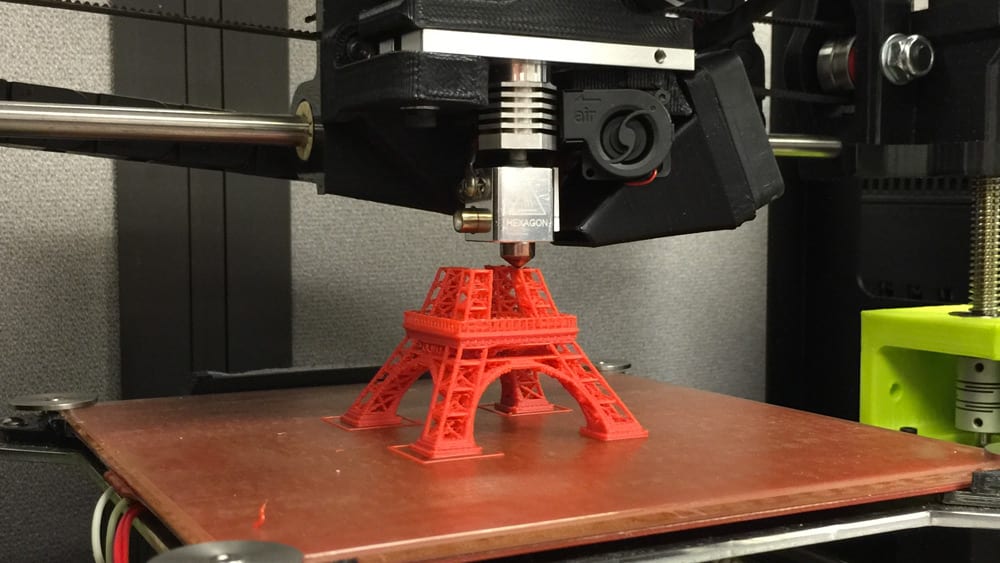 With the use of Computer-Aided Design (CAD), 3D Printing is created from just a software design to hand-held form via additive processes. This process, again, involves the addition of several thin layers to create a material instead of the subtractive procedure.
3D printing has been used to solve many real-life problems such as the production of eyewear, PPE, Prosthetics, furniture, reconstructing fossils, etc.
Here are the processes involved in 3D printing.
This involves creating a model or design, as it were, to be printed.
This is the computer program to be used to make the 3D model printable. It turns the model into a printable file for the 3D printer.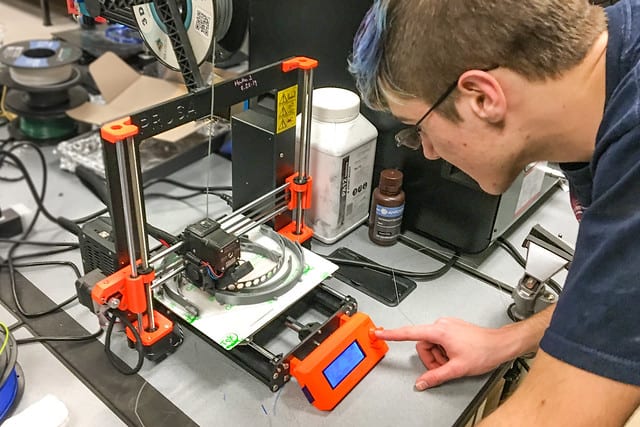 This is the slicing of the 3D model into thousands of thin layers to effectuate the additive printing process.
You can send the file to the printer via USB, SD Card, Bluetooth, or Wi-Fi. Then, the printer starts printing the file.
3D printing is an interesting concept and easy to grasp. You should try your hands at it if the concept fascinates you.