Virtual Reality Is Fast Replacing Travel Tourism- Here's How
By Toby Tunwase
---
Airports are arguably the busiest places all year round. From long term migrants to people moving to take up new jobs or study, international travel is an indispensable part of our existence. There's also the human obsession with beauty. The desire to explore natural and artificial treasures is so immense, a quarter of the world's population moves across borders for tourist purposes each year.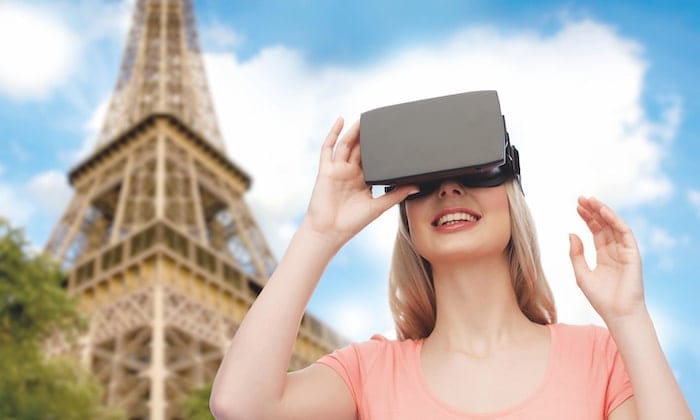 Without a doubt, tourism and travel are two sides of the same coin. Being physically present in your travel destination comes with an unrivaled feeling of euphoria. However, happenings in recent times show that travel may not always be possible. How then can you satisfy your urge for globetrotting when there's a whole lot preventing movement?
The answer lies in technology. Our world is developing rapidly, and one of the major discoveries in this age is virtual reality. Virtual reality, or VR, is a 3D simulation of an environment accessible through goggles and body sensors. With VR, you get to see, touch, and feel your environment like you were physically present.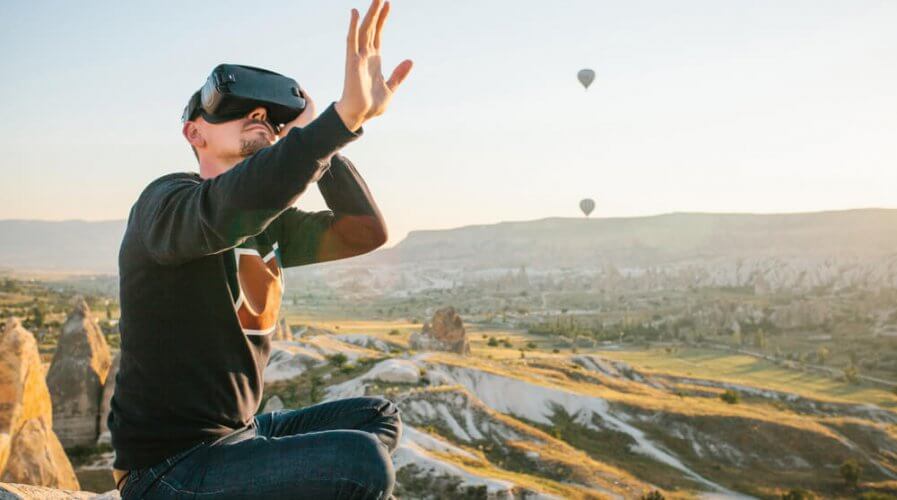 As expected, tourism has tapped into the new realities of alternative means of adventure. Many heritage sites are now available for virtual tours using VR technology. In no time, experts believe VR will overtake physical travel as the primary means for tourist attraction.
The reasons are not entirely strange. In a world embattled by global warming, VR technology eliminates the carbon footprint of air, sea, and rail travel. Besides, virtual reality is relatively less costly. While travel tourism will not entirely fizzle out, there's no doubt virtual reality tourism will soon become the world's mainstay.