Use Digital Marketing in Business to Reach the Top
By Marshall M June 30, 2020
---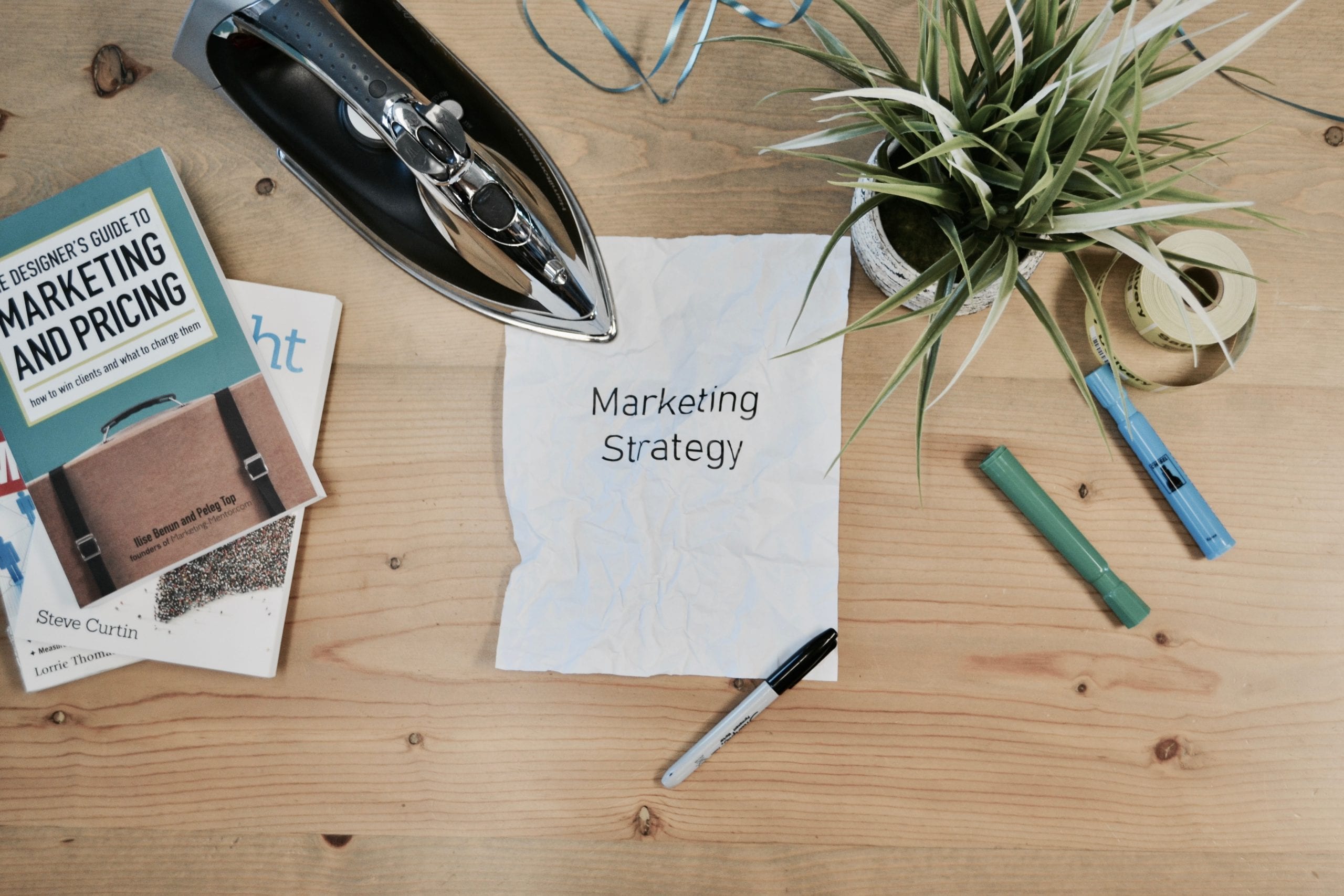 Business development is continually evolving into the digital world over the years. This is due to the influence of the internet and social media. Digital Marketing is one of the tools currently used nowadays by businesses all over the world to reach the top. Learn more about digital marketing through this article.
Why Digital Marketing is Good for Business?
Digital marketing is the use of technologies or digital media to promote and advertise businesses. The key aspect of digital marketing is SEO or search engine optimization. A local SEO company will analyze your business and how it's doing in the online world. Through URL landing pages, web banner advertising, QR codes, online directories, and text codes your company's business is felt by the online market.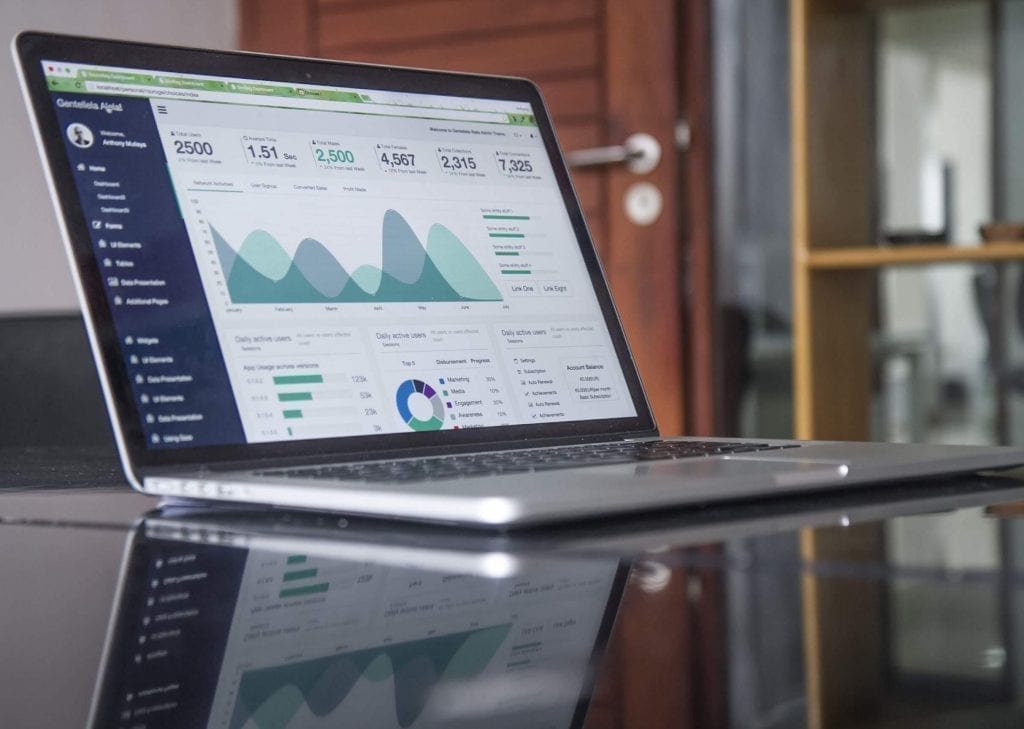 Business owners, marketing agencies, and consumers have now shifted to digital media. Marketing results from mobile advertising, websites, and social media can now be easily tracked, quantified, and estimated, which makes it a dream come true for most digital marketing agencies.
For most business owners, digital advertising is more cost-effective than traditional printing and direct emailing. This is because engaging conversations and making their presence felt on the web or social media is way cheaper than the traditional advertising method. A trusted and reliable digital marketing agency will help you with all the digital marketing needs of your company.
What Does Digital Marketing Involve?
Web design and development
SEO marketing
E-mail marketing
Social media marketing
Mobile marketing
Online reputation management
Online advertisement
Now that the business sector has shifted to the digital world, digital marketing is also on the rage these days. So, if you want your business to bloom to its fullest extent, then you may have to learn and apply digital marketing to your company.