Upcoming Smartphones this 2020
By Marshall M June 5, 2020
---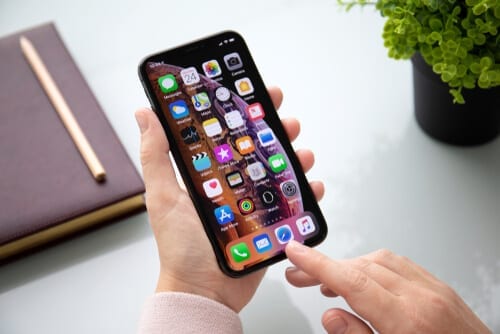 Thinking of buying a new smartphone? Watch out for this upcoming release for 2020, and you might just find what you are looking for. Here are they:
iPhone 12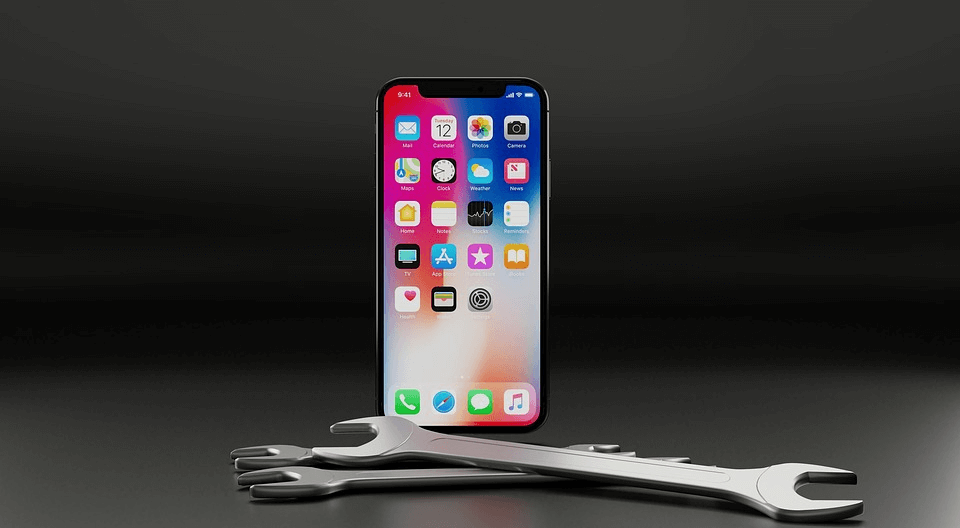 Last year's iPhone 11 series disappointed some Apple fans because of the lack of a 5G option, but hopefully this year, Apple will have their redemption with the iPhone12 series. Rumour has it that the iPhone 12 series will have an OLED display for all the flagship models with a squarer and notch-less design.
LG Velvet
The LG Velvet is a brand new offer, which means consumers are in for a surprise. It is said that the Velvet model will have 5G technology but at a lesser price compared to other brands and models, which is definitely something to look forward to.
OnePlus 8 Lite
The 8 Lite is the response of OnePlus for the demand for high-quality yet affordable mobile phones. However, expect some trade-offs given its price. The OnePlus 8 Lite is expected to launch in the middle of 2020.
Samsung Galaxy Fold 2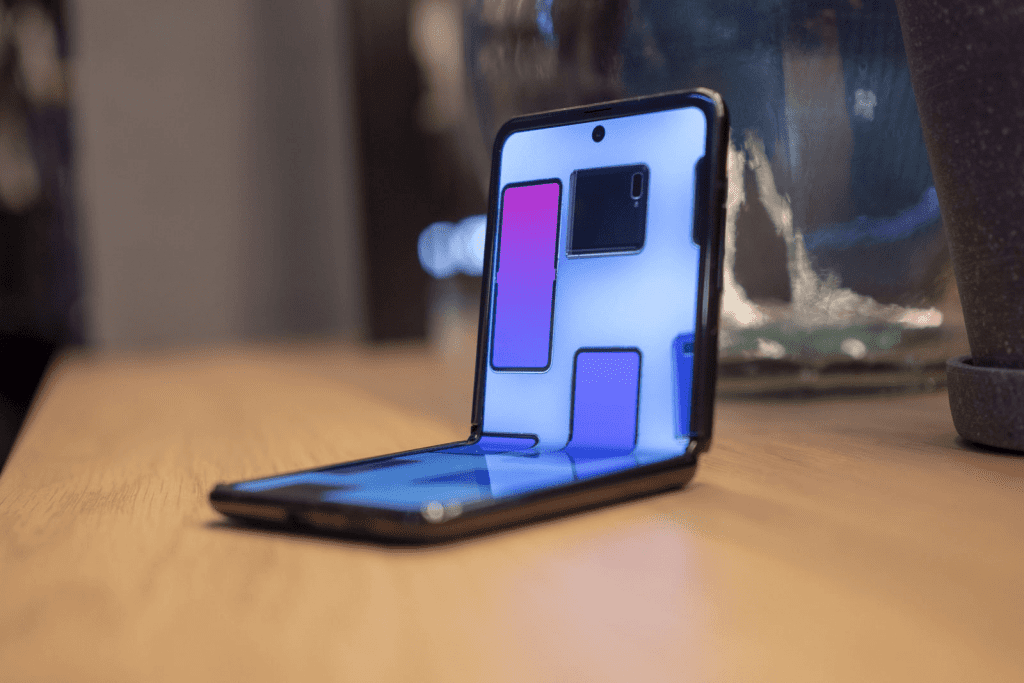 Many were intrigued when Samsung launched the new generation folded mobile phones last year. However, like first-generation models, some of its specs fell short, so they are starting a better and more advanced version this year. This latest version is expected to have 5G technology and S Pen support.
Final Word
The line of brand new smartphones about to be released this 2020 is very promising. No doubt, many of you are already very excited, but patience is a virtue. Make sure to test them out first before committing to buying one.