Twitter Will Now Allow You To Cancel Tweets — If You Pay
By Toby Tunwase August 11, 2021
---
Twitter has come up with a new effect. It's called Twitter Blue — and it's got the internet buzzing.
Just recently Twitter introduced its new and first-ever paid subscription service. With Twitter Blue, every Twitter user can be allowed to cancel their tweets within 30 seconds of publishing content if they want to. This is something people have certainly been waiting for since Twitter launched.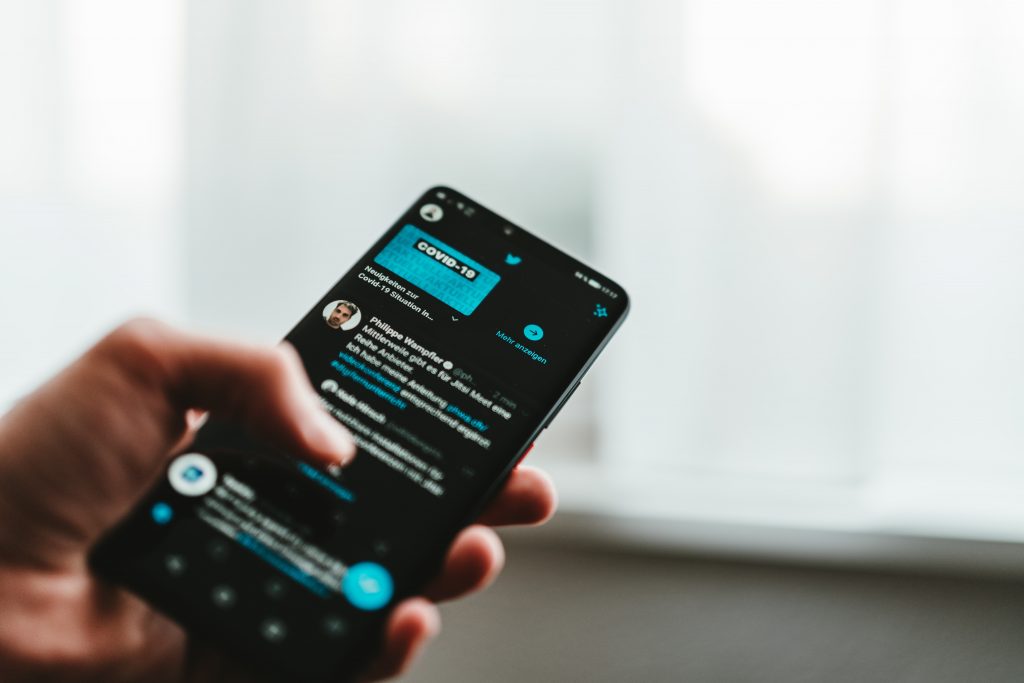 The new service was just introduced in Australia and Canada, and it offers premium features for a monthly fee, including the option of undoing tweets.
Twitter Blue, will allow users to retract a post up to 30 seconds after publishing if they find an error or reconsider posting a message. This is a step down from the widely requested edit button. As well as bookmarking tweets, users will be able to categorize them into folders to make them easier to find. In addition, this new service can prune long threads into shorter sections for quicker reading.
These paid service features are based on user feedback, including the ad-blocker scroll and newsletter service revue.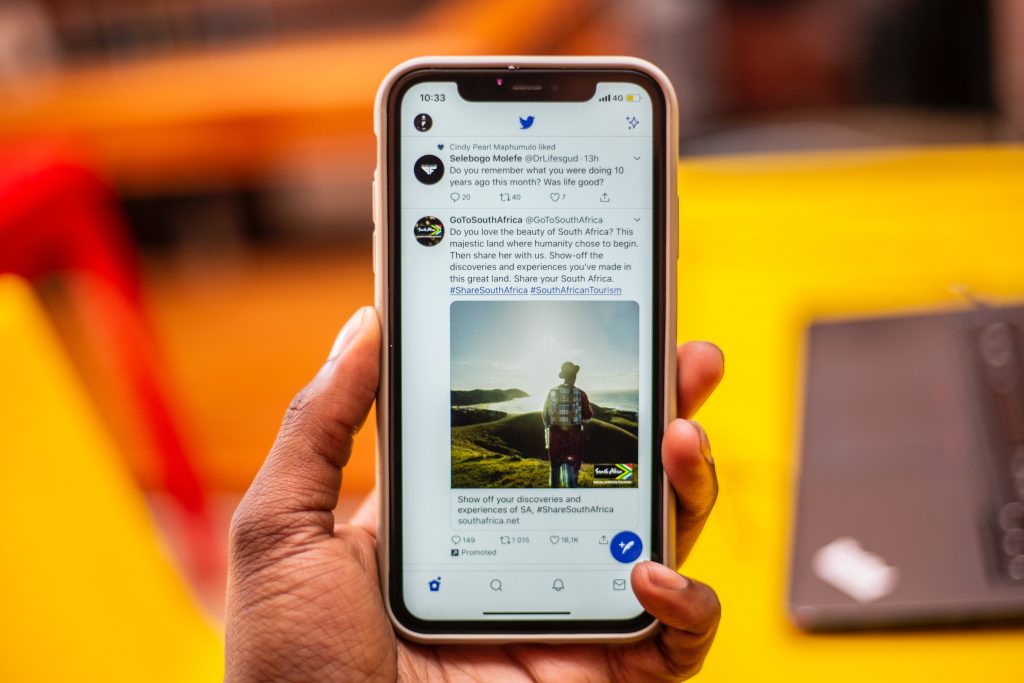 In an announcement of the new service, managers Sara Beykpour and Smita Mittal Gupta wrote, "We are hearing from people who use Twitter a lot that we don't always build features that meet their needs." According to them, the new features were developed to address those complaints.
The monthly price of Twitter Blue will be $4.49 for Australians and $3.49 for Canadians. In the coming months, Twitter plans to bump up the service's features and benefits. Any word on when it will be launched in other places hasn't been let out of the bag.