Top-Tech Christmas Gifts That Anyone Would Love
By Shane R December 15, 2020
---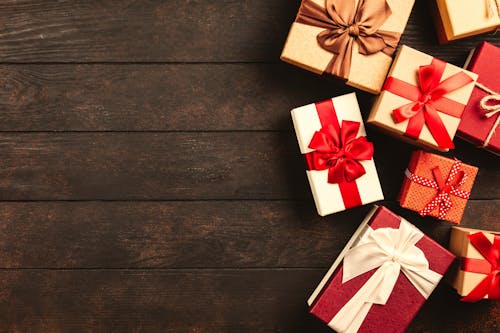 With the holidays right around the corner, there are a lot of top tech gifts you could give as gifts or put on your wish-list. Check out the list below. You will be surprised how far technology has come in the last year.
Logitech G Embody Gaming Chair
If you are looking for a chair that saves your back, this is the one. It is meant to feel like a racing chair while supporting the spine. This chair is worth the price.
Apple Watch SE
The smartwatch has grown a lot over the last few years. With fitness tracking intelligence, waterproof features, and more, you will love this new addition to the Apple world. Use this watch as a walk-talkie if you want.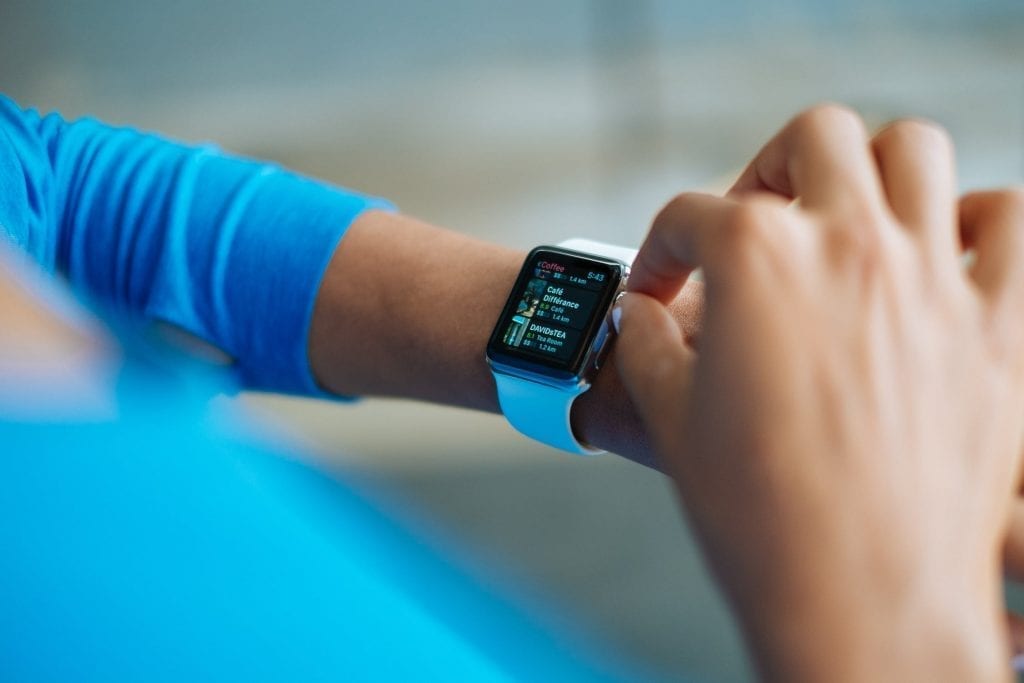 Yeelight Staria Bedside Lamp Pro
How would you like to have a smart light that can charge your phone as well? You can also adjust the warmth and brightness of this light. With timers on your phone, this is the best lamp that has ever been created.
Philips Momentum 278M1R/00
Looking for a new monitor for your home or workplace? This screen is amazing, even if you use it in the gaming world. With bright colors and fast response, you will get a monitor that transforms into whatever you need it to do.
Hario V60 Coffee Drip Scale
If you are or want to be a coffee connoisseur, then you need this contraption. This coffee accessory measures out and times out your coffee process. It is adjustments like this that make coffee a fun experience.