Study Shows Earth Has Dual Trajectory In Nitrogen Availability
By Stephen M August 24, 2022
---
The negative impact of surplus nitrogen on the aquatic and terrestrial ecosystems has been a focus of research and dialog since the mid-20th century. Surprisingly, a study shows the world currently faces a dual trajectory in nitrogen availability. Areas with fewer nitrogen contributions from human activities are presently experiencing inadequate nitrogen.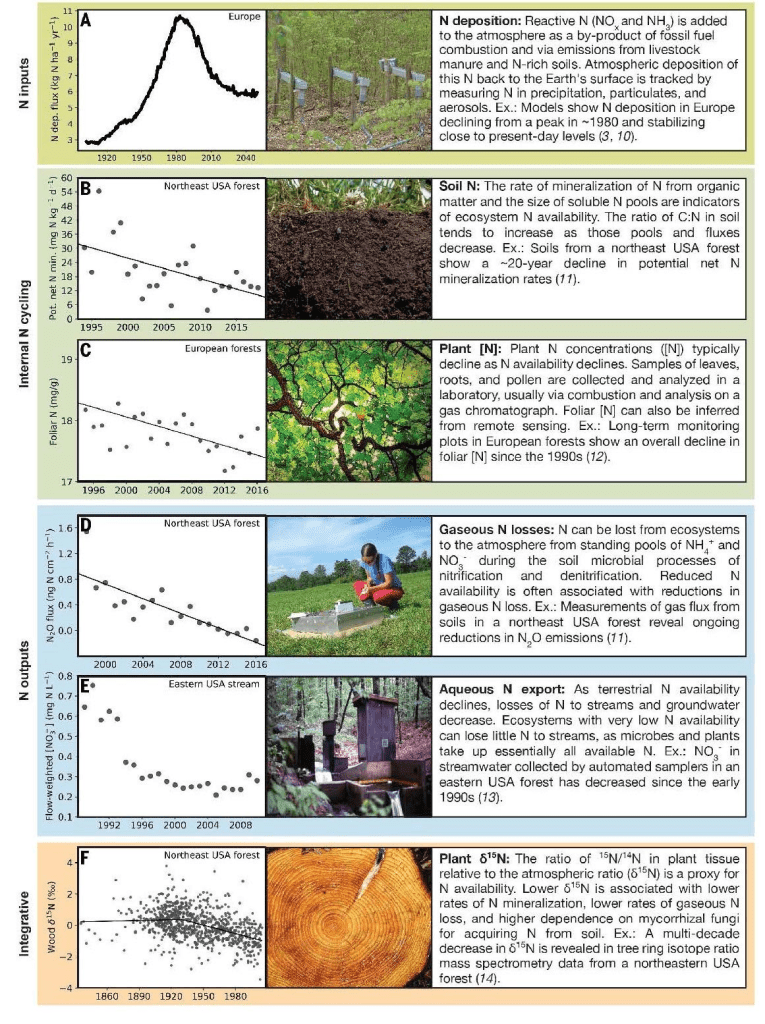 Researchers have delved into the declining nitrogen availability and described the phenomenon's causes and effects on ecosystem functioning. Published in the journal Science, the new review paper, "Evidence, Causes, and Consequences of Declining Nitrogen Availability in Terrestrial Ecosystems," was undertaken by a multi-institutional team of researchers.
Research findings
Lead author and former postdoctoral scholar at the National Socio-Environmental Synthesis Center, Rachel Mason, said, "there is both too much nitrogen and too little nitrogen on Earth at the same time."
Due to human activities like agriculture and industrial revolutions, the global supply of reactive nitrogen has more than doubled in the last century. Some of the concentrated areas include coastal waters, inland lakes, and streams, which sometimes cause eutrophication, blooming of harmful algae, and low-oxygen dead zone. With these adverse effects, scientists considered nitrogen a pollutant and studied it as such.
However, the rising demand for nitrogen by plants and microbes is causing a decline in nitrogen availability worldwide. This, according to the new paper, has effects on plant growth.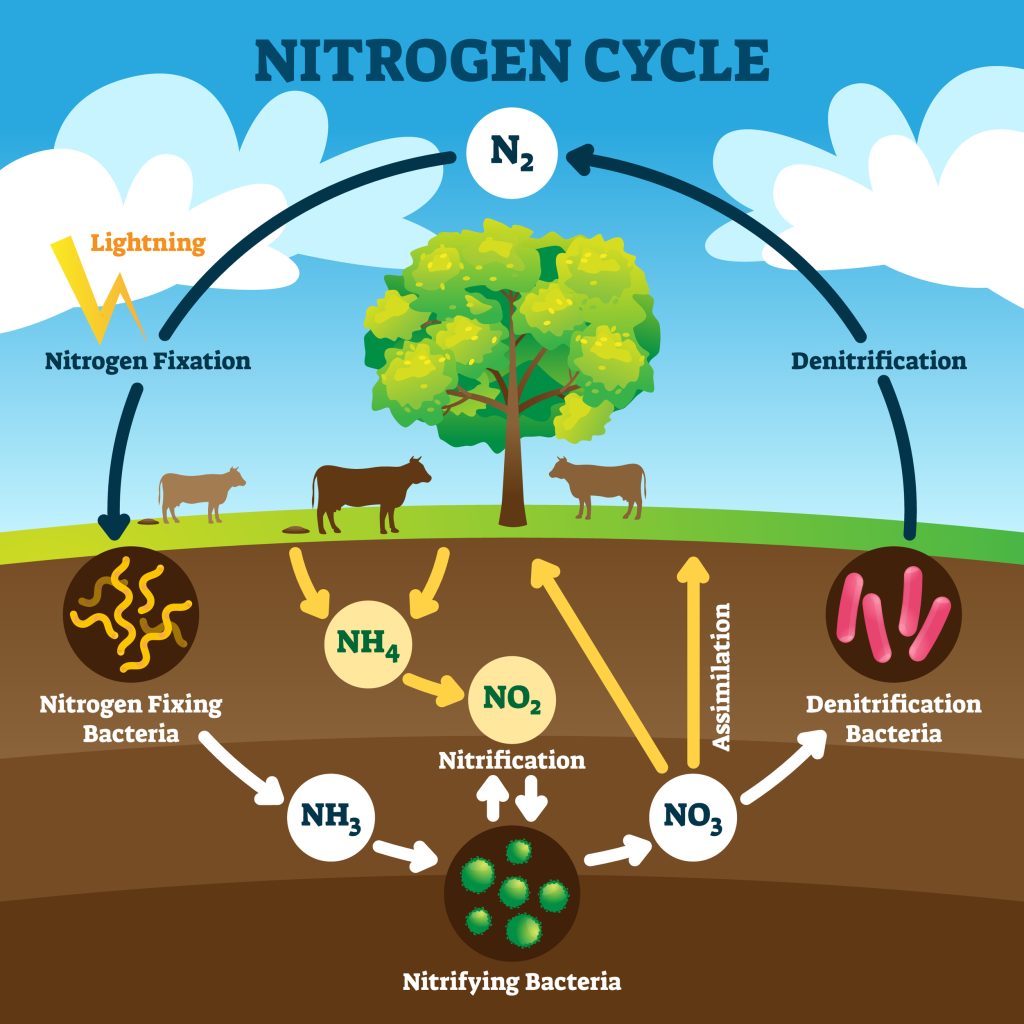 Co-author of the paper, Peter Groffman, said, "the results show how the world is changing in complex and surprising ways." Peter, who is also a professor with the Advanced Science Research Center at the CUNY Graduate Center's Environmental Science Initiative, indicated that "the findings show the importance of having long-term data as well as focused synthesis efforts to understand these changes and the implications they have for ecosystem and human health and well-being."
Researchers have found that causes of declining nitrogen availability include the high level of atmospheric carbon dioxide and other environmental changes.