Sliding Tech Stocks
By Shane R March 8, 2021
---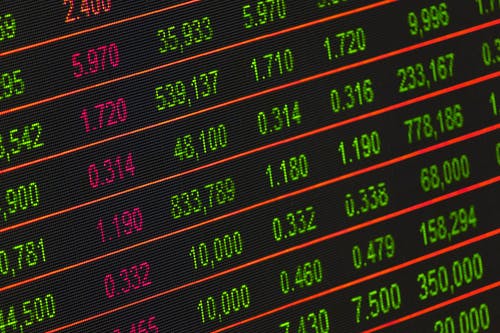 Tech stocks seemed to be doing well for months now. But, things have seemed to change. In the month of March, they are getting hammered. Still, is now the time to buy them to get great value moving forward? Let's talk.
In the realm of e-commerce and the internet market, stocks have dropped 10% over the last days in America. But, do not think that you have to head over to stocks in Latin America or Asia. Even though those stocks have increased in value in recent weeks, don't be misled. This has been going on for quite a while already. Tech around the world is doubling compared to America. Yikes. So, you have missed out. Do not be concerned. There is still reason to stay optimistic.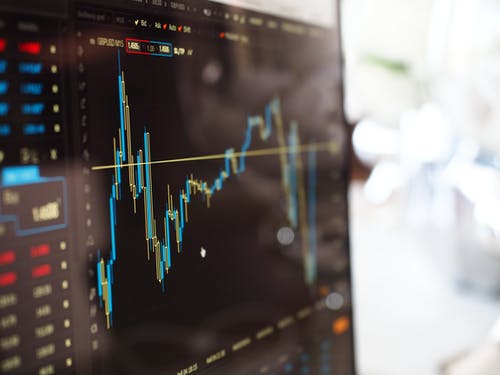 Traditionally, when there is a big gap like this, problems will arise. So, do not get all worked up. The international market for tech might have had bigger growth, but it will fall twice as hard, too. With tech internationally looking like internet expansion in China and semiconductor manufacturers in South Korea and Taiwan, this might be more of the area to focus your stocks, domestically and internationally alike.
Another tech stock to consider is China's Alibaba Group Holding (BABA). It is essentially the prototype of Amazon internationally. In the past year, the company's stock has grown by 11%, and more highs seem to be on the way. On top of that, BABA owns 30% of Ant, so more value seems to be upcoming.