Playstation 5 Shifting Focus to Story Building
By Jackie B March 1, 2020
---
According to Hermen Hulst, PlayStation Worldwide Studio's boss, the gaming giants are committed to bringing new single-player games that are focused on storylines. 
The company's singular aim throughout last year has been towards creating a dedicated piece of hardware that caters to a strong storyline which is something that was in the offing when PS4 was launched as well. 
Releases such as God of War, Horizon Zero Dawn and Bloodborne have been in the thick of things when it comes to gaming discussions about strong storylines. And that is exactly what PS5 plans on bringing to the table. 
It's All About Experimenting
However if you're looking to grab ahold of a new PS5 this year, be mindful of the fact that this console is going to probably cost you an arm and perhaps a leg. with some really cool first times in technology, the console is going to deliver the sort of gaming experience that is likely to give Microsoft a run for its money.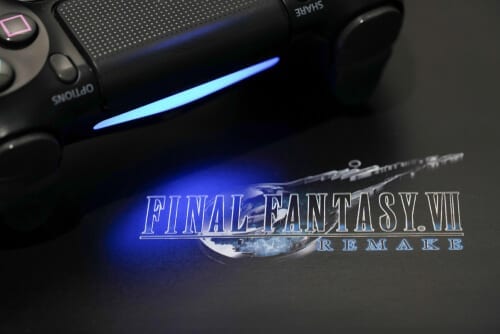 Texel density is a new technology that is going to be incorporated in the PS%.
So for instance, if you walk right up to an object, you would be able to see it clearly which is due to a high texel density. While gaming, there are times when high-level assets don't give out the right visibility.
However, with this new technology and the new Solid State Drive, users will get to enjoy a much enhanced gaming experience coupled with faster load times.