New Nationwide Maps Of Bird Species Help Protect Biodiversity
By Stephen M August 17, 2022
---
Researchers at the University of Wisconsin-Madison have developed high-resolution and detailed maps of bird biodiversity to help protect endangered species. The map is to support conservation managers pay critical attention to activities that can help birds in specific forests or counties instead of an entire state or region.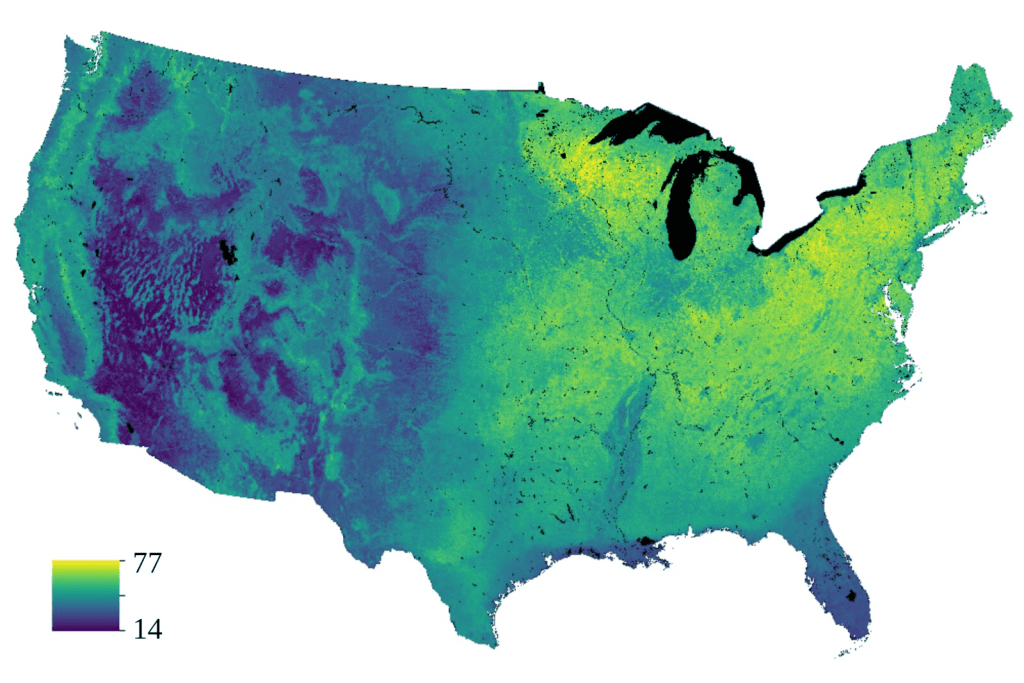 Resources like species range maps already available to conservation managers are too broad and not well tested for accuracy. These setbacks informed the team of researchers to develop more accurate and data-driven maps for existing bird biodiversity.
The maps cover contiguous areas in the U.S. They predict the bird biodiversity in specific areas related by characteristics like being ground nesters or threatened. The researchers made the predictions after detailed observations and considered environmental factors like temperature and forest cover in an area. Other factors considered are diet, behavior, and habitat.
Prospects of the maps
A professor of forest and wildlife ecology at UW–Madison, Anna Pidgeon, believes, "With these maps, managers have a tool they didn't have before that allows them to get both a broad perspective as well as information at the level of detail that's necessary for their action plans." This will help in the conservation efforts and their related challenges.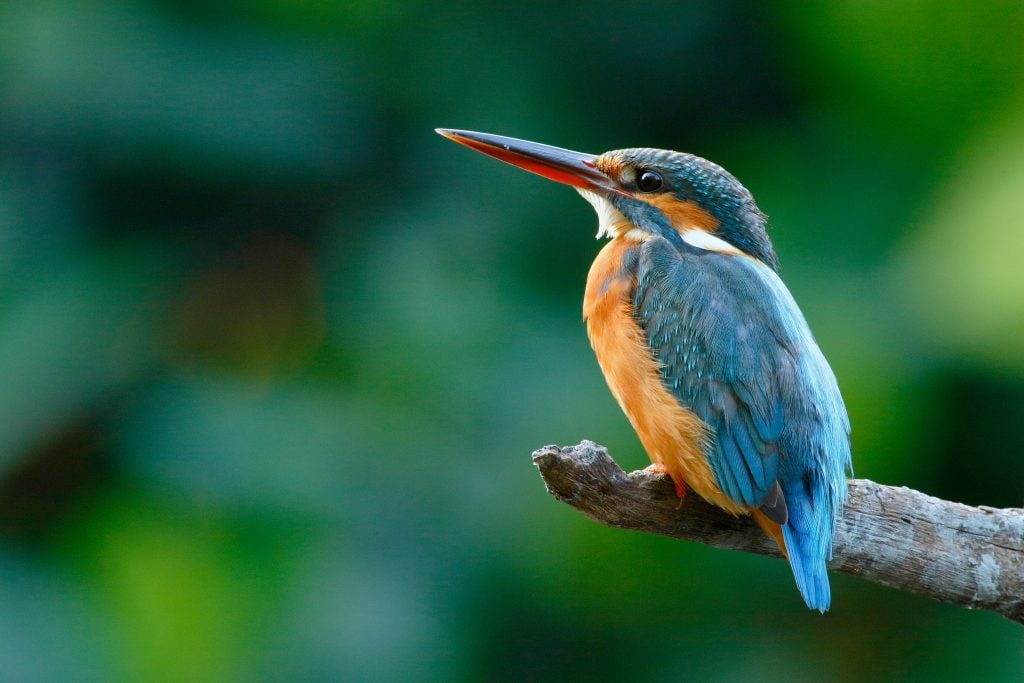 Carroll touched on high losses of bird species worldwide, indicating that North America has lost 3 billion birds since 1970. She noted, "we're seeing a disconnect between what scientists produce for conservation and how that translates to boots-on-the-ground management." This, according to her, led the team to develop more accurate and concise maps.
Carroll believes the maps will be applicable for forest management action plans in the U.S. Forest Service. The maps are published in the journal, Ecological Applications, and are available for public download.