NBCU Gearing up for Streaming Service Launch
By Marshall M November 22, 2019
---
Peacock, the upcoming streaming service owned by NBCU, has already started beefing up its armoury by adding some really good shows on its platform. 
Thanks to a new deal with A&E Networks, Peacock will boast hundreds of hours of content which would include series such as The First 48, Cold Case Files and Storage Was. History's most popular shows such as Ancient Aliens, Project Blue Book and Curse of Oak Island will now be part of the lineup.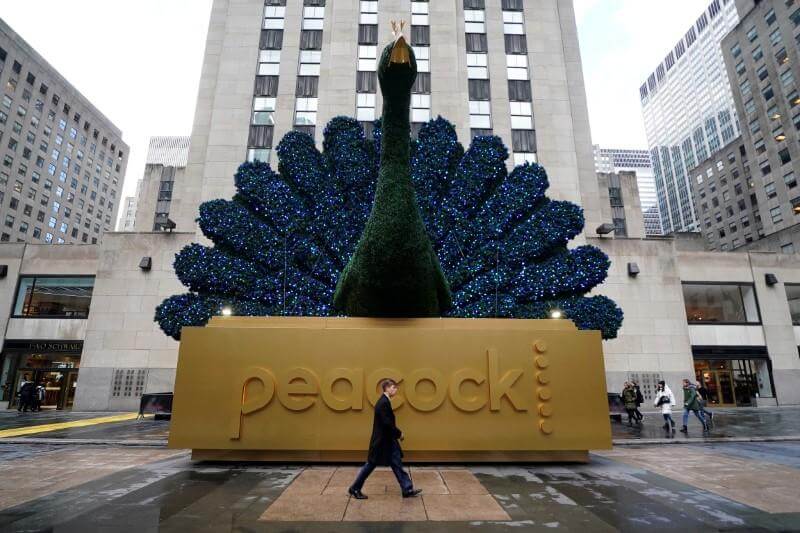 This new deal adds more content on Peacock's platform which now has hundreds of movies, late-night shows, live sports content, kids shows and content focused on the Latin American market. 
What's Next for Peacock?
In a bid to compete with the likes of Netflix, Disney Plus, Apple TV and the soon-to-be-launched HBO Max, Peacock seeks to attract new subscribers by getting content from a host of brands including NBC, E!, NBC News, CNBC and others. 
Moreover, a diverse film library boasting titles from Dreamworks Animation, Focus Features and Universal Pictures. 
To keep things more interesting and covering the whole spectrum of the market, Peacock is also looking at creating reboots such as Punky Brewster, Saved by the Bell and others. 
In the Works
The new service is slated for launch on April 15. Initially, the service would only be available to Comcast Xfinity X1 and Flex customers but will be debuting nationwide on July 15.
The aforementioned deal with A&E signals a seismic shift in broadcasting. With pay-TV audience declining at quite a pace, media companies are now being forced into collaborating with streaming media giants.