Microsoft Pulls out of Facial Recognition Collaboration
By Taimoor T May 22, 2020
---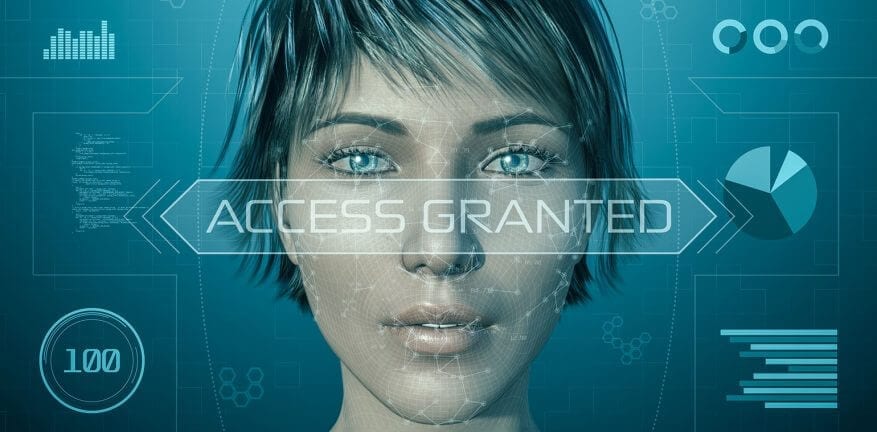 Microsoft has announced that it has pulled out its investment in an Israel-based facial recognition technology developer.
The news comes after the company announced a seismic policy shift that would see the company halt its investments in facial recognition startups momentarily.
AnyVision, which has been developing facial recognition software and was already working with the local government to provide surveillance on residents in the West Bank already had a contract with Microsoft.
Nonetheless, it had already been confirmed by former U.S. Attorney General Eric Holder that the firm's tech was not powering a mass surveillance program in the West Bank.
No Microsoft no Problem!
M12, Microsoft's venture capital arm had already backed $74 million in a financing round that closed in June 2019.
However, this latest development is not going to have a severe impact on AnyVision's growth given the fact that the likes of DFJ Growth, OG Technology Partners, Robert Bosch GmbH, Qualcomm Ventures and Eldridge Industries are going to continue financially backing the facial recognition company.
U.S Facial Recognition Rulings Coming up Short
There has been a lot said about facial recognition technologies in recent years and Brad Smith (MSFT President) had already urged the government to come up with clear regulations about the technology.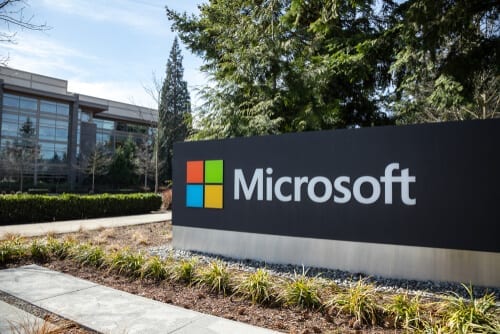 "For Microsoft, the audit process reinforced the challenges of being a minority investor in a company that sells sensitive technology, since such investments do not generally allow for the level of oversight or control that Microsoft exercises over the use of its own technology," the company wrote in a statement on its M12 Ventures website. "Microsoft's focus has shifted to commercial relationships that afford Microsoft greater oversight and control over the use of sensitive technologies."