Jeep Pushing To Be More Savy
By Shane R March 16, 2021
---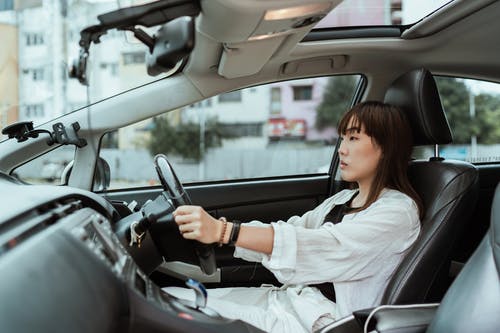 Jeep is now a part of the merger with car companies like Fiat, Chrysler, and Peugeot. The company has a long industrial history to get them by. But, some are wondering what technological advances they can pioneer in the company's future. Companies like GM and Ford already have the upper hand.
The chief executive of the company, Carlos Tavares, has done an excellent job taking over. This company grouping, Stellantis, has handled the test of a pandemic and actually reported second-half margins that were the best in the company's history. With an operating margin of 5.3%, this was just behind General Motors, but ahead of car giant Ford.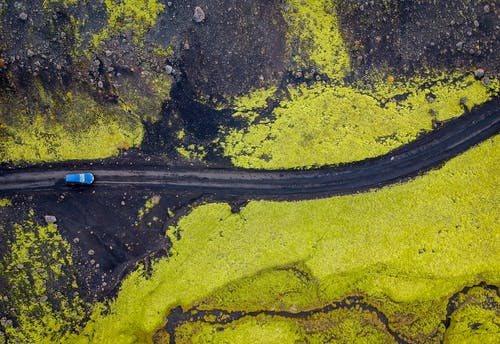 Stellantis is already doing itself a favor with this merger, as they save over $5 billion euros in the process. In turn, operating profits will expand by 70%, which is a big deal. Still, the next challenge is convincing investors that new, impressive technology is on the way. From electric to self-driving cars, Stellantis is behind the eight-ball when it comes to tech that Hyundai, Volkswagen, and GM have a grasp on.
This decade, technology has to be Stellantis' goal. A partnership with Alphabet may be in the works to patent driver-less cars. This way, Alphabet will be off the market for companies like Ford and GM to use, which they have not hopped on board yet. China is also a country Stellantis wants to focus its time on. By having a balanced portfolio, Stellantis will stay even if things ever get tough in the tech world.