Ice Cream Tulips: A Must Have In Your Garden To Always Enjoy An Ice Cream View
By Stephen M June 15, 2022
---
You can safely say that spring is a resurrection season. Yeah, rightly so, because it is the period plants start growing and flowers blossom. The weather becomes warmer during Spring and therefore supports growth. The tulip is one of the flowers that start blossoming in spring, and it has a whole festival dedicated it. The tulip festival is marked in countries like Australia, Canada, England, the Netherlands, New Zealand, and the United States.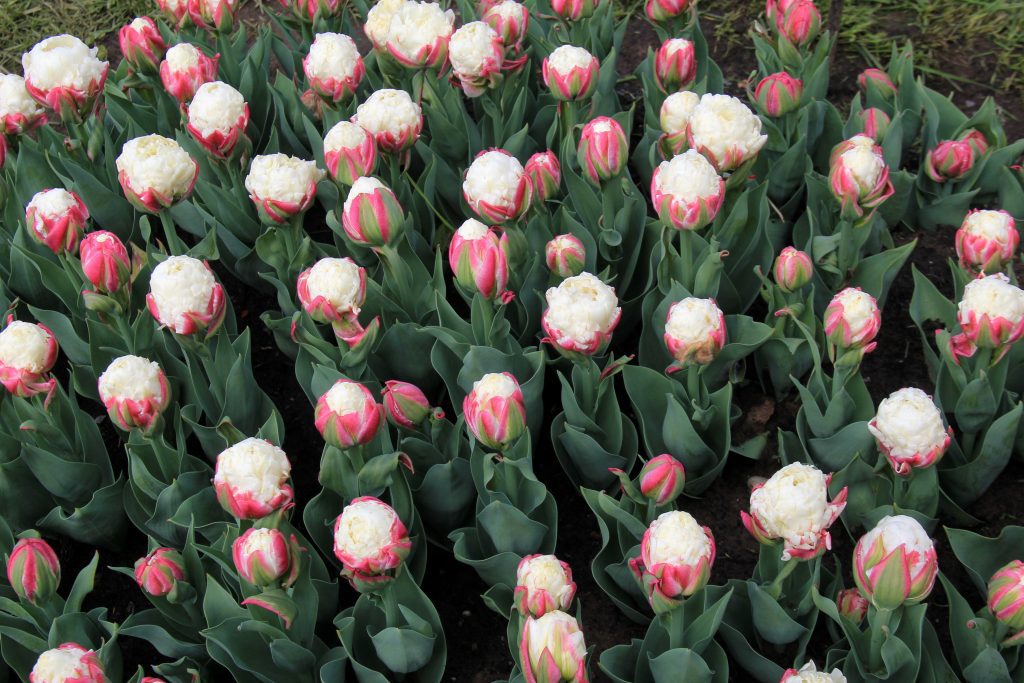 Unfortunately, the outbreak of Covid-19 and its restrictions affected the celebration of the festival. People could no more gather to share their joy as public gatherings were restricted. Thankfully, most countries have lessened restrictions and allowing public gatherings means some countries can mark the tulip festival this year.
The Ice Cream Tulip
As the name suggests, ice cream tulip is a variety of tulip that looks just like ice cream. If care is not taken, you may want to take a bite due to its scrumptious look. Having light pink sepals with ice cream-like petals, you don't have a choice but to love and admire its look.  Its exotic look makes it attractive and difficult to resist.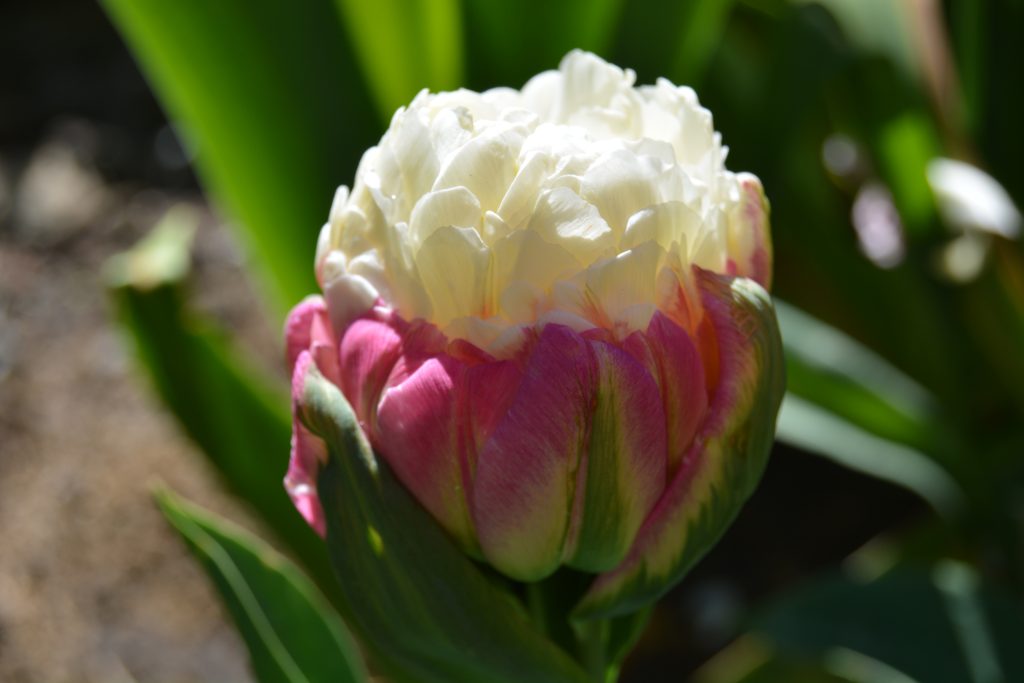 Ice cream tulips have more petals compared to the other varieties. The iconic flower is somehow rare and blossoms in late spring, i.e., late April and early May. With all things being equal, it can grow up to 12 to 16 inches.
With all these characteristics and more, ice cream tulips are a must-have. Add it to your list whenever you go flower shopping.