How To Get New Image Alerts From The James Webb Space Telescope
By Stephen M October 26, 2022
---
A few months ago, the James Webb Space Telescope (JWST) blessed us with some stunning images of some far-flung galaxies. The images released by NASA showed colliding galaxies, dying stars, and stellar nurseries.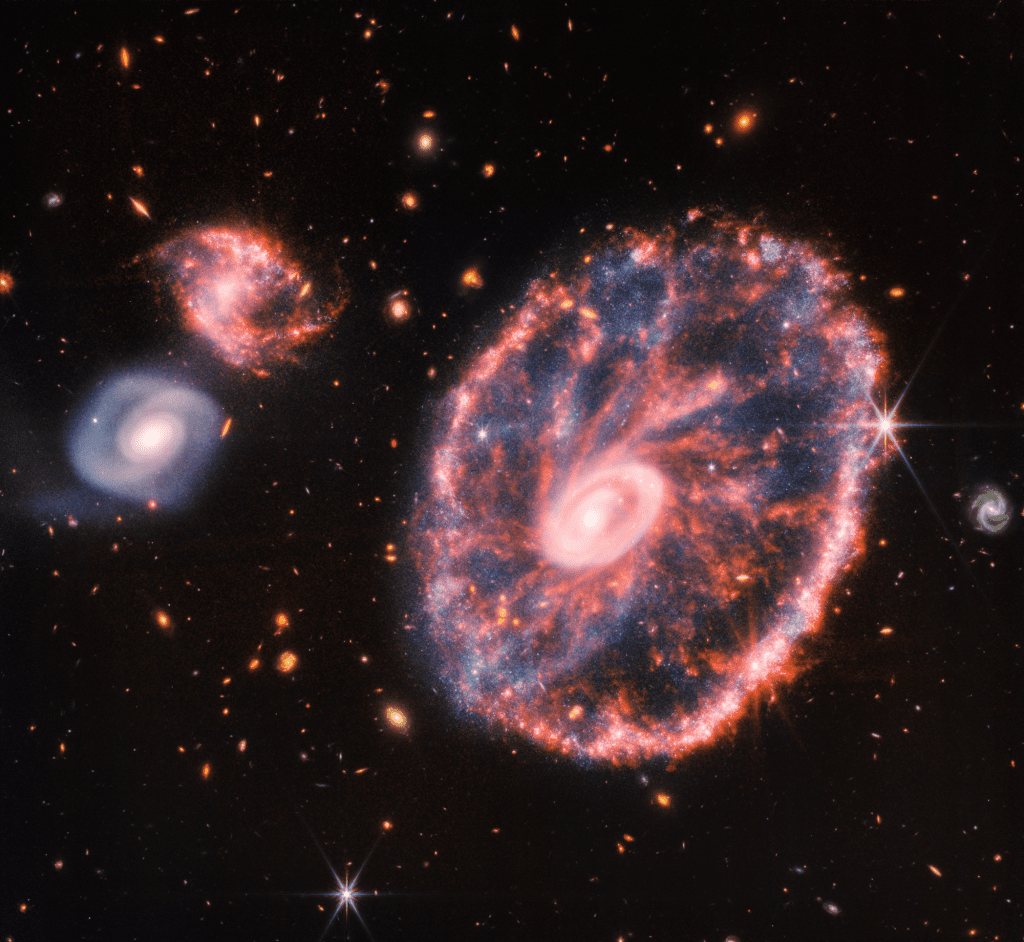 As the (JWST) continues its mission, its infrared cameras will surely beam back to Earth with even more incredible images. Just like myself, you wouldn't want to miss any of such moments.
But did you know you can receive alerts whenever JWST comes up with new images? Yes, you can receive these images straight to your phone or any device or in your inbox. Here is how to do it.
Instagram Notifications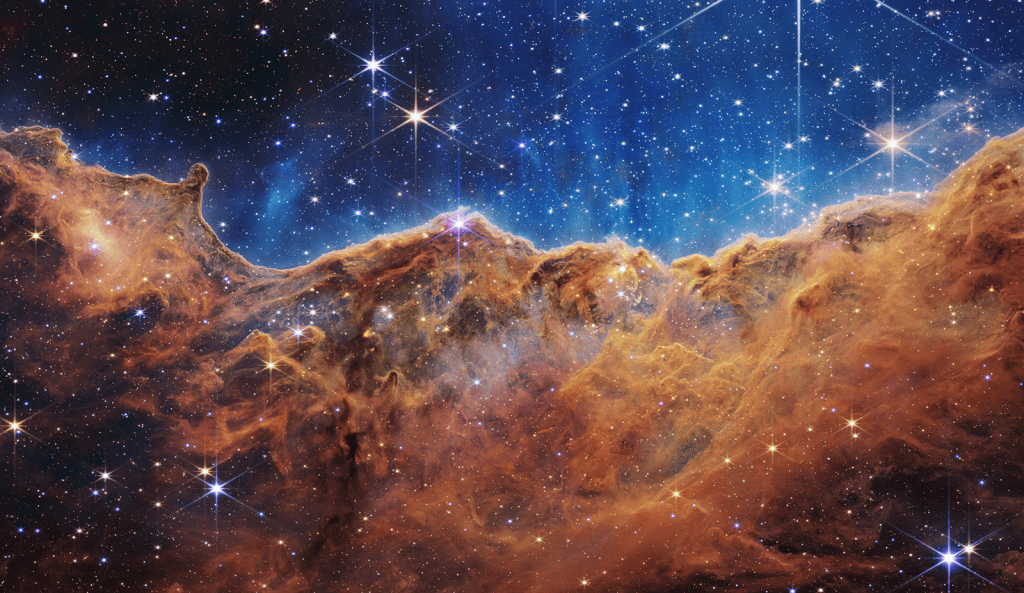 Turning on your Instagram notifications is one of the simplest ways to receive/see new images from JWST. But you would have to follow the @nasawebb Instagram page and turn on alerts. You may have to choose the types of alerts you want to receive.
JWST Flickr Page
Flickr is another social media app you can download high-quality images. If you are already signed up on Flickr, you can visit NASA's official James Webb Space Telescope page and follow them. To receive instant notifications, you have to turn the alert button on receive email notifications.
Subscribe To NASA And JWST RSS Feeds
Despite not being so popular with the new generation of internet users, RSS feeds still serve their purpose of information dissemination. You can get new images by visiting the official James Webb Space Telescope blog feed on blogs.nasa.gov. You can also subscribe to NASA Image of the Day or NASA's Photojournal on RSS.