How The 5 Biggest PC Brands Stand Out
By Toby Tunwase January 26, 2021
---
The most recent statistics estimate that for every ten households, five of them are owners of a personal computer. Having over 260 million PCs in circulation around the world is very encouraging.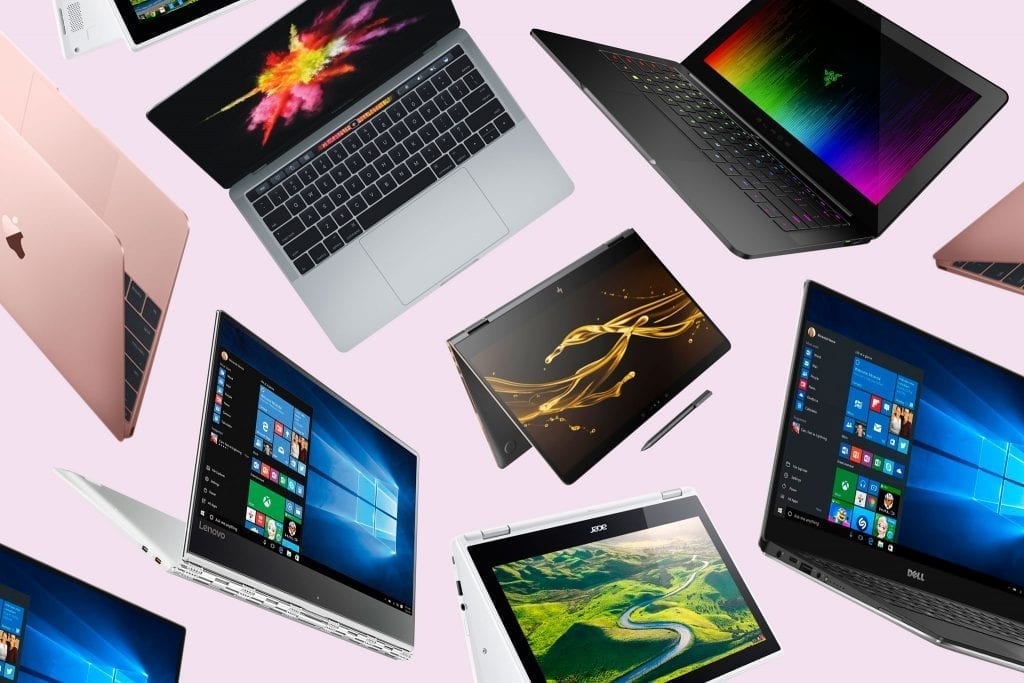 However, the twist comes when you know that 75% of those units are controlled by just five top brands in the electronics industry. Throughout the past decade, five brands have consistently dominated the PC market share across the world.
These brands are HP, Lenovo, Dell, Apple, and Acer. How do these brands set themselves apart from the pack? Here are the secrets of the top five PC brands.
HP: This brand relies on its age-long popularity. It sets itself apart by its product variety, design, price range, and niche devices. Most professionals and gamers prefer HP PCs.
Lenovo: Lenovo reaches a wide range of PC users. While the ThinkPad is its most famous offering, it offers a variety of designs. The brand stands out for its hardware durability and price suitability.
Dell: This brand targets a customer base with high-end uses. Dell offers an excellent battery life and high-quality customer support for their devices.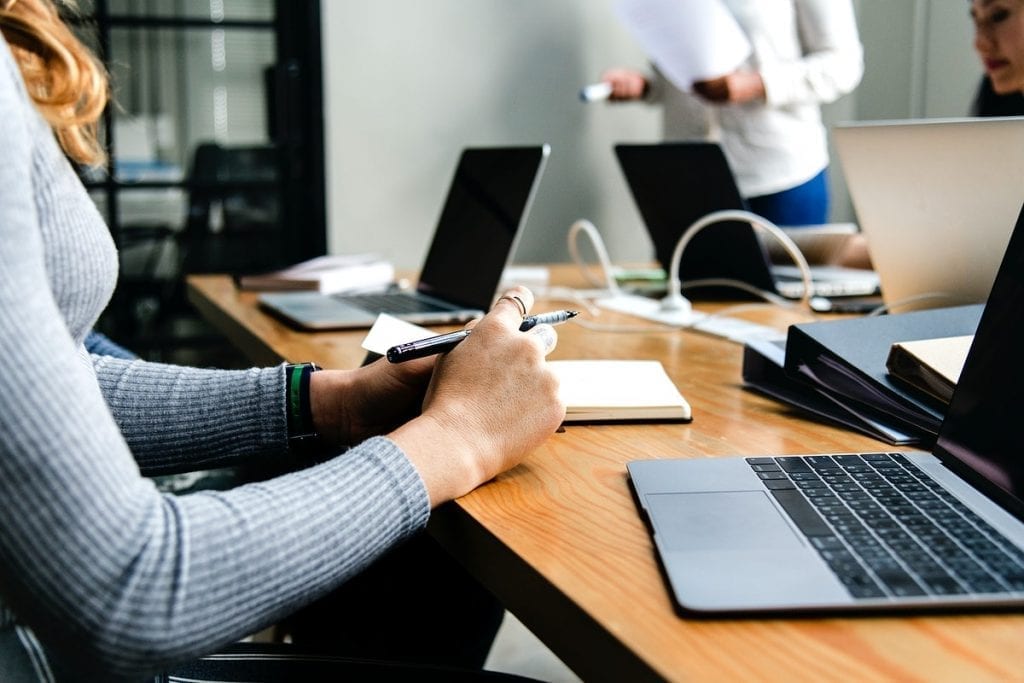 Apple: Just like with its phones, Apple is famous for its luxury and distinct OS. It is a top choice for appealing designs and user-friendliness.
Acer: Acer carves a niche for itself with convertible laptops. The brand is also keen on excellent design and an unbeatable gaming experience for users.
Except for Asus, which is deserving of an honorary mention, this is how the top five PC brands distinguish themselves in the market. Are you looking to get a personal computer? These brands will surely blow your mind.