Five Of The Most Used Mobile Applications Worldwide
By Toby Tunwase May 18, 2021
---
One of the reasons why smartphones are so popular is because of the wide variety of apps they carry to make life easier and more fun. Mobile Apps have changed the way we communicate with the people around us. Many of these applications have millions and billions of downloads and users. They have become significant parts of our everyday life, such that virtually everybody with a smartphone is expected to be on one app or the other. Noting the importance of mobile applications, we have compiled a list of the applications that are most used worldwide.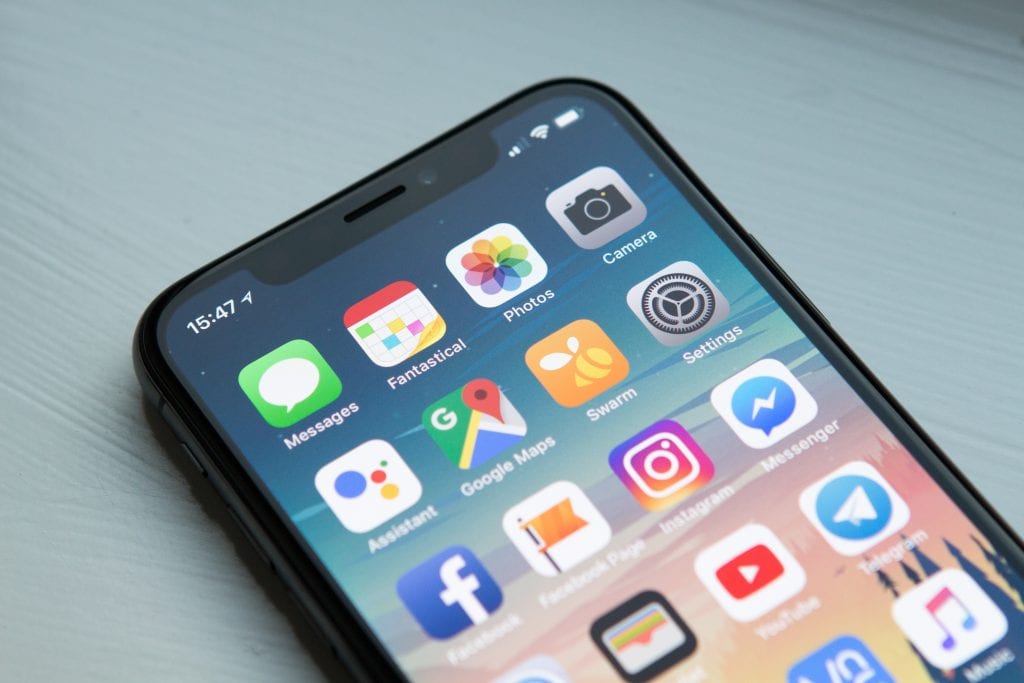 This application is one of the leading chats and messaging applications globally, with over 230 million downloads in the first three months of 2019 alone and over 5 billion downloads in 5 years. In addition, WhatsApp possesses fantastic features such as message deletion, audio and video calling, status, emojis, amongst many others.
Facebook is still the most popular and used social media ptool, with about 2 billion active users. The app is perfect for personal, social, and business purposes, which further serves to preserve its relevance.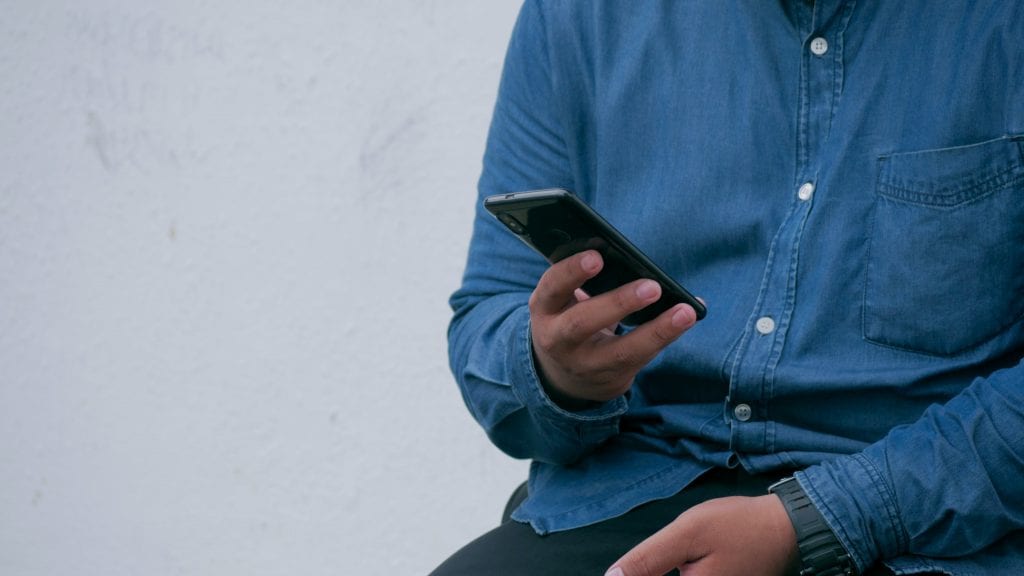 The video-sharing platform was the second most downloaded mobile application in 2019 and has recorded over 4 billion downloads since its existence. It features many things such as offline downloading and a great place to start earning an income.
While this may be some of the most popular applications anywhere, there are still several honorable mentions with awe-inspiring numbers. An example is TikTok which took the world by storm last year, amongst others.