Electric Cars Will Take Over Sooner Than Expected
By Stephen M May 11, 2022
---
Electric vehicle sales are rising, and experts believe it may surpass petrol and diesel cars sooner than expected. Are you ready for that revolution? Most carmakers are considering ending fossil fuel vehicle manufacturing to concentrate on electric vehicles as soon as possible. Some of the giants in the industry already have plans to produce only electric cars by the end of this decade.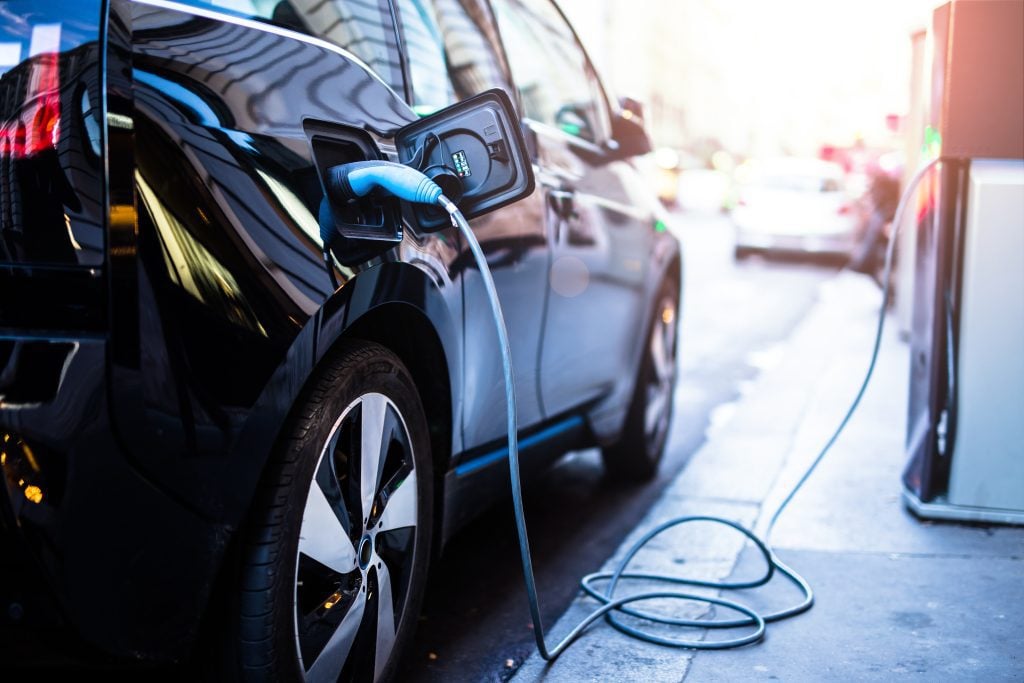 Jaguar says by 2025, it may produce only electric cars, while Volvo has set 2030 as the deadline. The sports car maker Lotus announced 2028 to go into full-scale electric car model sales. By 2030, Ford would produce only electric vehicles for the European market, while General Motors has targeted 2035 to venture solely into electric cars production. For VW, 70 percent of their vehicles will be electric by the end of the decade.
What's Pushing the Inevitable Switch to Electric Vehicles
The speed at which automakers plan to switch to electric vehicles looks surprising, right. Admittedly, targets set by the various governments to ban the sales of fossil fuel cars have triggered the decisions. Thankfully, the technology to speed the process exists. Also, there is a higher demand for such cars compared to previous years due to the massive improvement, thanks to technology.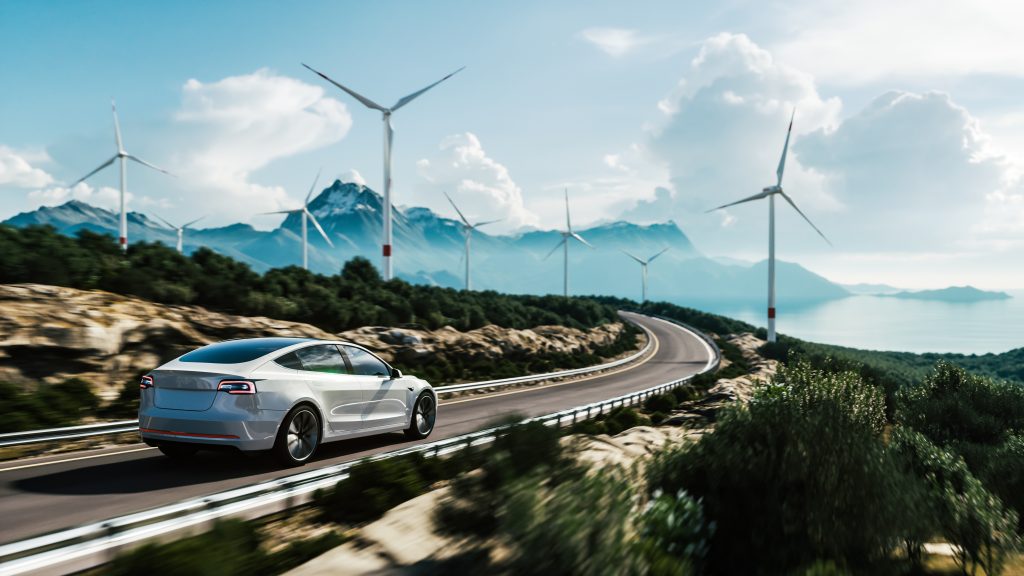 Just as internet evolution changed how we do things and crushed many businesses, electric vehicles may take us by storm. GM had previously tried the mass production of an electric car, EV1, and later dropped the idea, citing several reasons. However, there is no turning back now as governments' market demand and pressure keep increasing. It is the way to go, and the likes of Telsa have proved it's possible. There has been so much improvement in all aspects of electric vehicles, from the design to charging. There are cheaper EV cars out there on the cost factor, with a lower need for servicing and higher battery power.