Do You Really Need WhatsApp?
By Shane R March 2, 2021
---
WhatsApp is a messaging app that many people use from countries around the world. But, there have been some unprofessional policy changes that are having people switch off the application altogether. Luckily, there a lot of other options you can consider not named Facebook.
If after some thought , you have come to the decision to change from WhatsApp, then you should Export Chat. To do this, you can tap the thread name and Export Chat. You can also decide what videos and photos to keep. Next, get your account data. Go to the Setting section, hit Account, and Request Account Info. It may take a few days to make this happen, but the company will be alerted that you are ready to proceed.
After you have gone through the above process, you can go ahead and delete your account. Go to Settings and Account. Then, hit Delete My Account. Everything will be erased at this point. You have officially left WhatApp.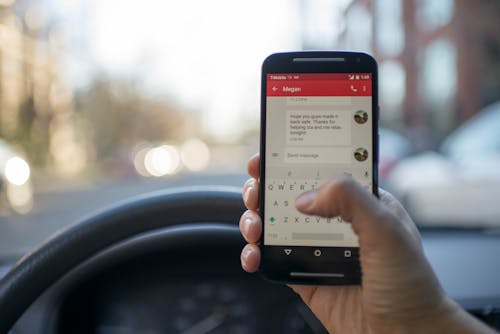 It may be hard to convince your friends and family to do the same, but you can share some of these other great messaging services that do a better job of protecting your information. Try other apps like Telegram, Discord, Keybase, Threema, or Signal. For example, Telegram is a very private app that has a ton of features. Currently, the platform has over 200,000 users. Also, you can share 2 GB for free. Your messages will self-destruct, too, so no one will be able to see them.
Signal is a great alternative, as well. The user privacy is top-notch, with encryption all over the place. As a not-for-profit, too, this app's heart is in the right place.