Digital Tools That Make Work More Productive
By Toby Tunwase July 6, 2021
---
It's old news that the world is almost completely digital, and the workplace is definitely not left behind. It is not about robots taking over the world. These bots are bringing efficiency to your doorstep. Digital tools perform a wide range of functions to help you do your job in an effortless manner. Think about all of the digital tools you use in your workplace, and you will realize exactly what we are talking about here. Here are a few tools that have helped people become more productive at work.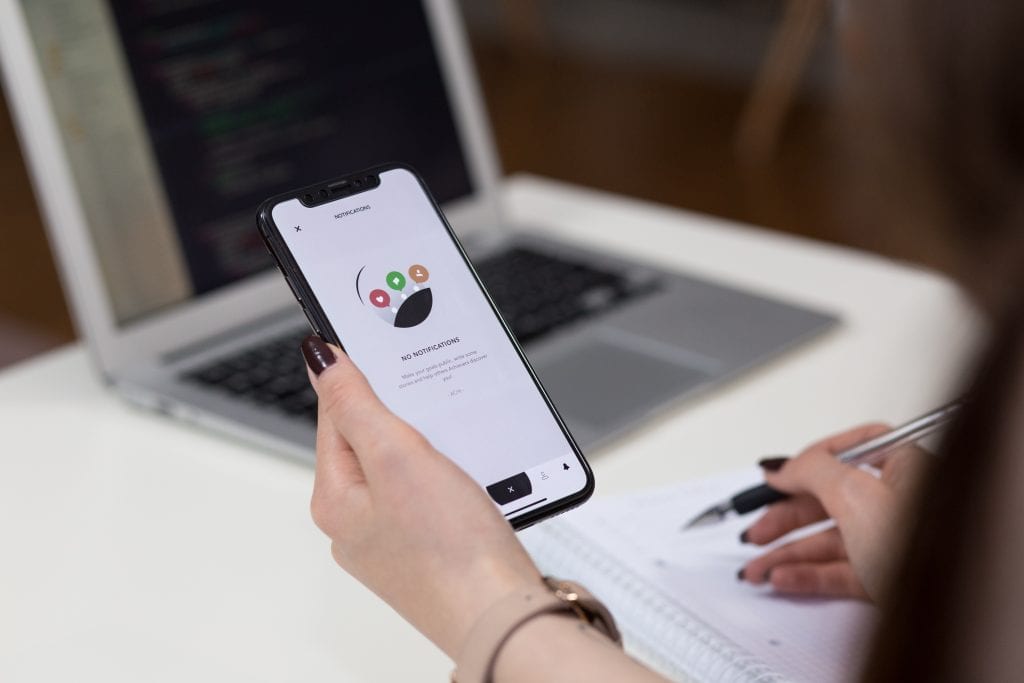 Zoom
Zoom is famous for video meetings and conferences. Rather than worrying about getting ready to go to a physical meeting, you can have the meeting at the click of a button. It saves valuable resources and time for planning. Zoom has over 300 million users all over the world. Everyone is able to connect to different meetings and events happening worldwide. With a tool like this, you can even host a remote office party. In short, it enhances communication and productivity in the workplace.
Google drive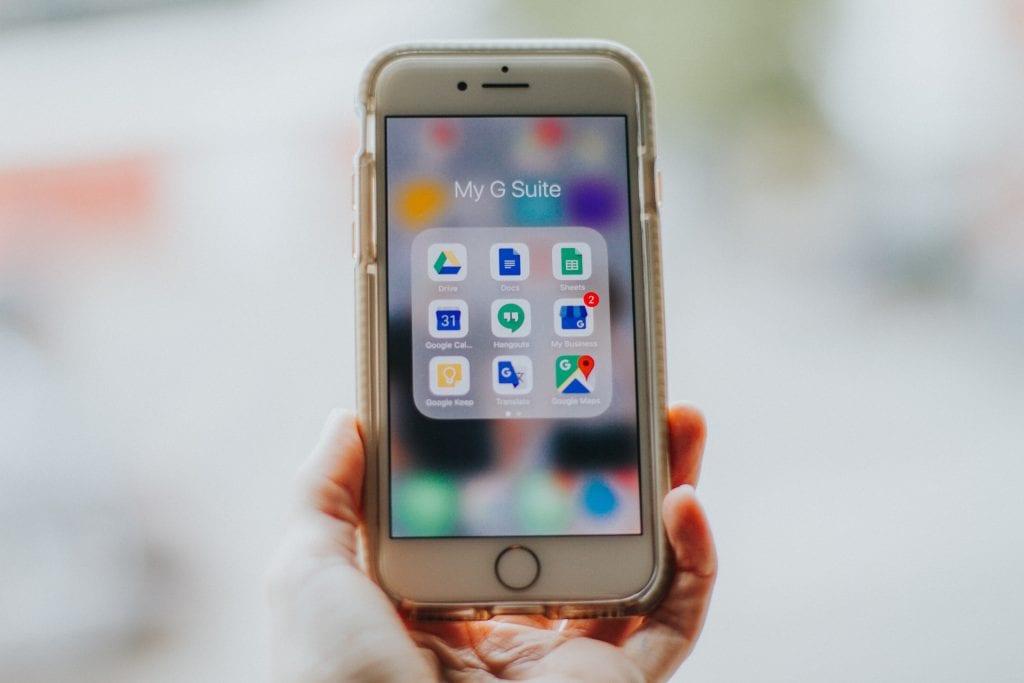 Google drive is a platform that helps keep personal or business data safe from fire havoc or other losses. There's no need to deal with paper trails. You can digitize all your business documents and even share them with the people who also may need to look at specific things. Another amazing feature is the accessibility platforms like these offer. Anyone can access their private or official documents from anywhere in the world, whether it's from a smart phone or a computer.
Zapier
This tool is extremely helpful for software integration. The interface is designed specifically to help users create a private working system. The integration provides settings for customization settings, notifications, and coordination. It takes away the need to control apps like Gmail, Google sheets, or Slack individually, thus increasing task optimization.