Cyber Threats Pushing More Companies To Buy Cybersecurity Insurance
By Stephen M May 18, 2022
---
As businesses continue to face the brunt of cyber-attacks, most are now considering insurance policies to cushion them against the huge cost factor of the attacks. The recent large-scale attacks on the U.S. Colonial Pipeline and SolarWinds have created fear among many other companies.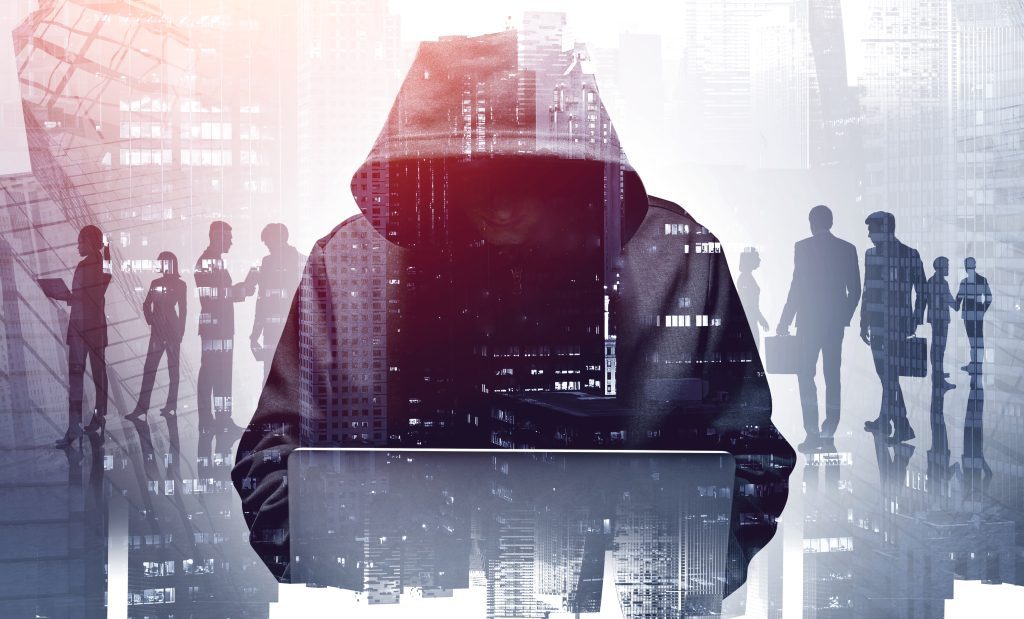 The colossal effects of large-scale cyber-attacks like ransomware on businesses are glaring. The World Economic Forum puts it as the top human-caused risk globally. A research company, Cybersecurity Ventures, also predicts cybercrime may cause 6 trillion worth of damages by the end of the year. As a result, some companies sign up for cyber insurance policies to save them huge financial costs.
Cyber Insurance
Cybersecurity insurance policies aim to cushion businesses against malware, ransomware, denial-of-service (DDoS), and other cyber-attacks. The policy's terms and conditions may also cover phishing, cyber-stalking, email spoofing, and any attack on sensitive data. In addition, the insurance may also cover potential lawsuits and other costs resulting from the attack.
With that said, the insurance may not cover any potential future profits lost due to the attack, says the Regional Director of Sales-India at CyberArk, Rohan Vaidya. It may also not protect your company's loss in value or effect on intellectual property.
The Director of Cyber and Emerging Risks Practice at Bharat Re-Insurance Brokers, T. L. Arunachalam, has advised internet users to consider cyber insurance. He said businesses or individuals who transact business online must consider buying insurance.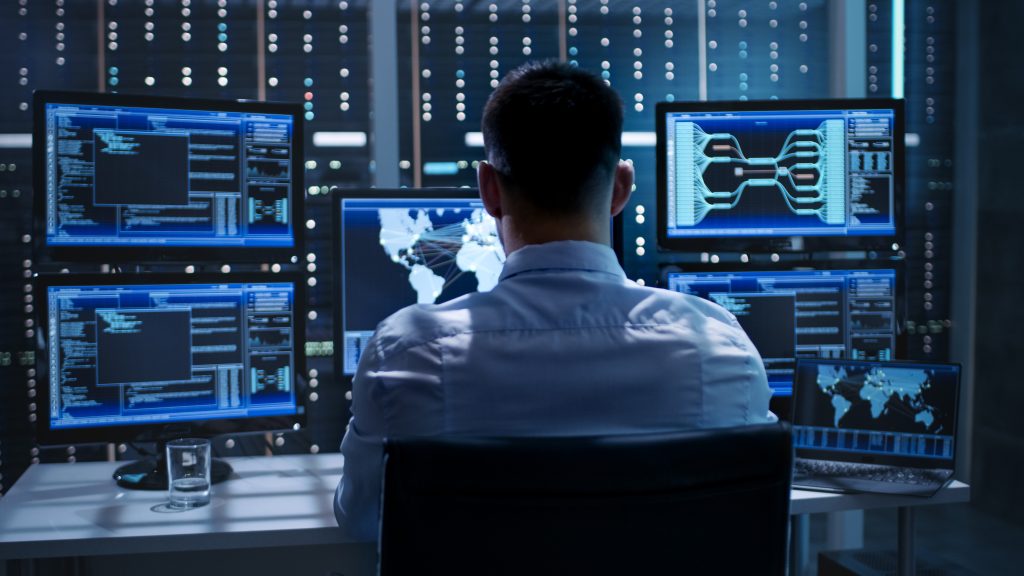 How much is a Cyber Insurance Policy?
The cost of signing up for cybersecurity insurance differs according to the insurance company involved. That aside, the extent of claims may also determine the price. But Rohan says the premium payment is between 1-4% of the total insured property.
On the other hand, Arunachalam indicated that premiums are determined by the sector you find yourself in. For example, sectors like the hospitality, banking, healthcare, and pharmaceutical industry will pay higher premiums.