Corona Impacts Reaches Arctic
By Jackie B March 15, 2020
---
After wreaking havoc in China, the Middle East and spreading in Europe, coronavirus has now made a huge impact on a climate research expedition in the Arctic Ocean. 
Scientists and crew on a German ship that is traversing the North Pole are unaffected. However, one member of the crew who was supposed to fly research missions has been tested positive for the virus after a screening process in Germany. 
Due to this, flights from the Norwegian city of Longyearbyen have been delayed. 
Today in Science
The expedition, codenamed Mosaic is an expedition focused on the study of the Arctic Climate. The German ship is a 400-foot icebreaker which has been operating since October 2019 in a bid to study conditions in the remote parts of the Central Arctic. Every two months, a fresh team of scientists comes in to replace the previous one.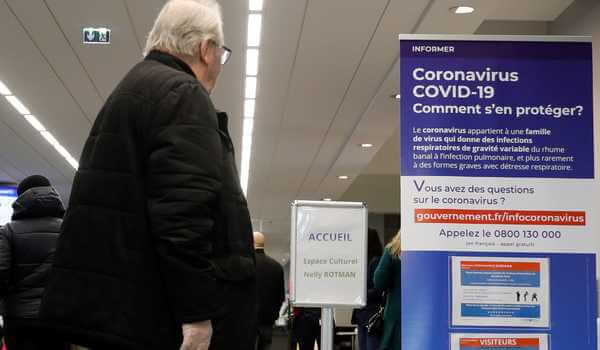 And in order to ensure that the expedition is not impacted, members of the previous team have all been quarantined in order to ensure that the contagion doesn't spread throughout Polarstern (the icebreaking ship). Nonetheless, this is a huge blow to the expedition given the fact that it has been trying to gauge the mysteries of Central Arctic and decipher how much of an impact climate change has had in a region
Research points out that the Arctic has warmed at twice the speed of the globe which has resulted in rapid loss of sea ice. 
According to one of the chief scientists on the expedition Le Ruibo, the goal of MOSAiC is to gain in-situ data on the interactions between sea, ice and the atmosphere alongside the ecosystem to understand the sort of climate changes the region is experiencing.