Bird Reappears In Indonesian Forest After 170 Years
By Peter C September 1, 2021
---
Indonesian ornithology has witnessed something strange and unusual. It is the story surrounding the chestnut-brown and gray bird that had gone missing for 170 years but suddenly appeared to the surprise and amazement of all and sundry.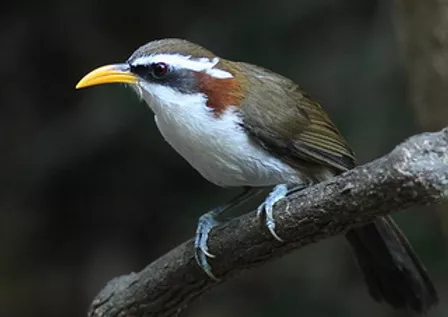 This bird belongs to a species that was described around 1850 as the black-browed babblers. It has also been largely addressed as the longest-missing bird in Asian ornithological history.
The black-browed babbler of Borneo was misjudged to have emerged from a Java island which triggered attempts to go into the area and do research about more black-browed babblers.
Described as an island of surprises, Borneo, and extensively, Indonesia was thrown into jubilant frenzy and excitement upon realizing that the missing bird had returned. An Ornithologist Panji Gusti Akbar said that he felt excitement and happiness following the appearance of the bird.
Bird-monitoring group BW Galeatus contacted locals in Borneo to learn about their provinces' avian diversity and were anxious to know about a certain black-browed bird's identity on some of their adventures to the forest situated in South Kalimantan.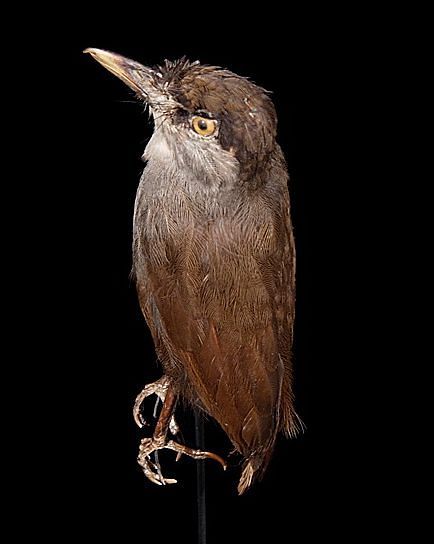 When the bird was seen but was not confirmed to be the one, pictures were sent to bird-watching groups and certain experts in the field of Ornithology like Ding Li Yong.
Upon confirmation of the bird's identity, reports indicate some locals have planned to turn the Indonesian area of Borneo and its larger province into a tourist center, which in turn should make them some money.