Best Tech Products of 2020 – A Review
By Taimoor T June 10, 2020
---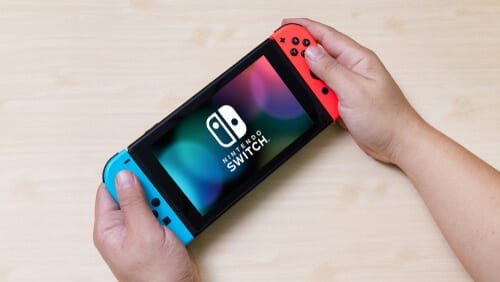 If you are planning to use your hard-earned money for a new gadget this year, you'd be happy to know that new products have just had significant upgrades. Here are the best tech products of 2020 that you might want to consider:
Camera: Nikon Z6
Nikon Z6 can easily be considered as one of the best cameras of this year. It has almost everything that you would want in a camera. It is full-frame mirrorless with a 24.5 MP sensor. It has incredible pin-sharp detailing and color reproduction, unlike any other camera. Aside from that, it is equipped with smart touches that make its ergonomic body more efficient and easy to use.
Gaming Console: Nintendo Switch
There might have been a Nintendo Switch last year, but this latest version is better and bolder. Unlike the first generation, it has longer battery life, and the switch lite is even more portable. One notable feature of this gaming console is its price. It is a lot more affordable compare to the consoles from Xbox and Sony.
Mobile Phone: Samsung Galaxy S10
Talk about a phone with power and style. The Samsung Galaxy s10 has a unique curved edge design with an AMOLED display. It has three back cameras, which include a 12-megapixel primary camera, a telephoto camera, and an ultra-wide camera. Meanwhile, the S10 plus version has two cameras in front of selfies, unlike never before.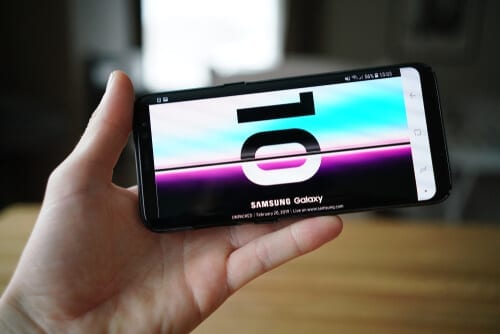 Although gadgets are ever-evolving, those mentioned above are certainly worth every penny and will remain as front runners in the next two years to come.