Best Reusable Travel Mug – The 720°DGREE Travel Mug
By Jackie B December 1, 2019
---
The ideal companion for those who like to drink on the go, the 720°DGREE Travel Mug, is a most practical of designs.
Referred to by its makers as the PleasureToGo cup, this is convenient for use indoors, outdoors, in the car, or at work.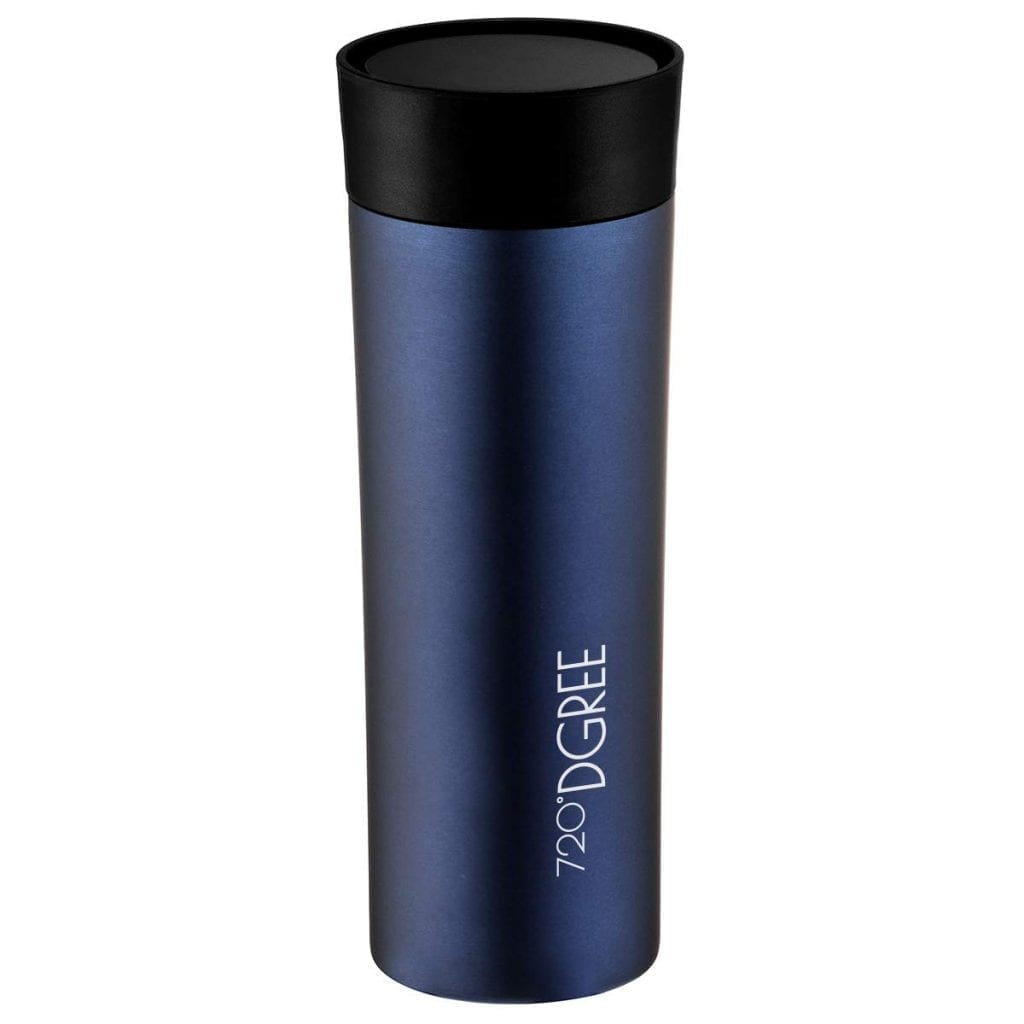 A 450 ml cup, it works to keep cold drinks cold and hot drinks hot. It does this by its unique makeup. Boasting an extra copper layer in its materials, this is encompassed in a double vacuum wall design. 
Because of its exclusive use of KeepDGREE-Technology, you can expect to keep your hot drinks at a consistently warm temperature – for up to five hours during the day. Those cold drinks stay cool and fresh for no less than nine hours in total!
The 720°DGREE Travel Mug also benefits visually from a fantastic stainless-steel and BPA-free design.
Its detachable lid allows for not just comfortable drinking but an easy to clean process when you're finished. Filing this travel mug is also easier each time, due to its extra-wide opening.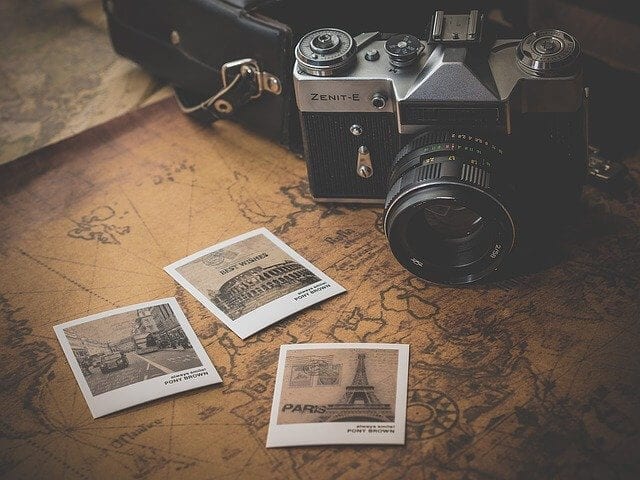 A simple and most minimalist of designs, the 720°DGREE Travel Mug is exceptionally lightweight. Best of all, wherever you choose to take this mug, the leakproof lid ensures no spillage and no accidents in transit.
With an emphasis on reducing our carbon footprint, the makers of the 720°DGREE Travel Mug pride themselves on being the most caring and ultimately sustainable company. Therefore, by purchasing and indeed regularly using this, you can replace those disposable coffee cups. This means customers of the 720°DGREE Travel Mug themselves can contribute to a more environmentally friendly society.