AstraZeneca gets Approval for Lung Cancer Treatment
By Marshall M May 8, 2020
---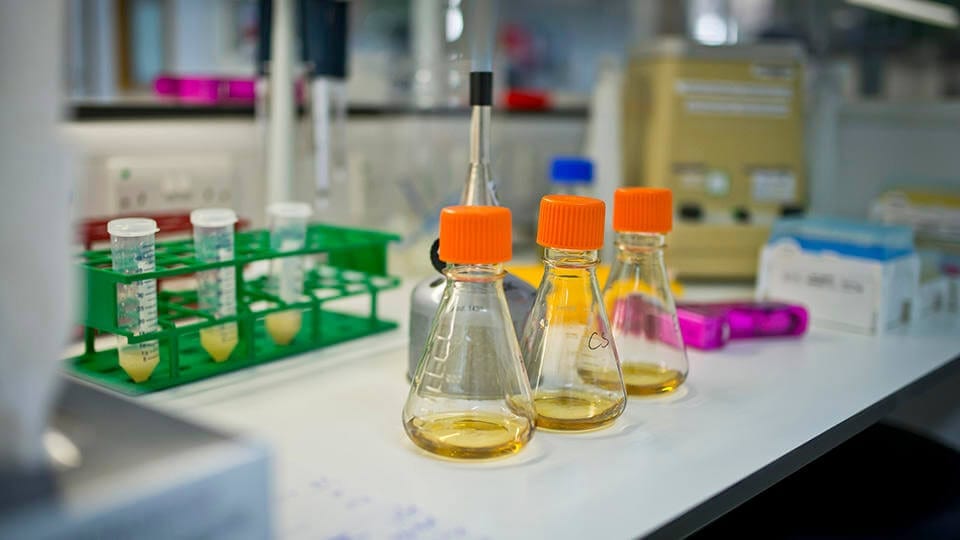 In a landmark decision, AstraZeneca's fight to create a lung cancer treatment received a huge boost thanks to FDA approval.
The British drugmaker has created a drug named Imfinzi. The drug will be used on patients with extensive-stage small-cell lung cancer. A small portion of lung cancer cases is a small cell which is a much more dangerous form of cancer.
Kicking Lung Cancer in the Teeth
After an initial trial, the drug manufacturer was able to prove that the combination of Imfinzi and standard chemotherapy would cut chances of death by 27%. And in a bid to speed things up, FDA made some changes to its review status.
And guess what? The new drug is set to land the manufacturer roughly $413 million in the U.S. and about $828 million worldwide. At present, AstraZeneca is already generating a lot of money through sales of previous lung cancer treatment drugs.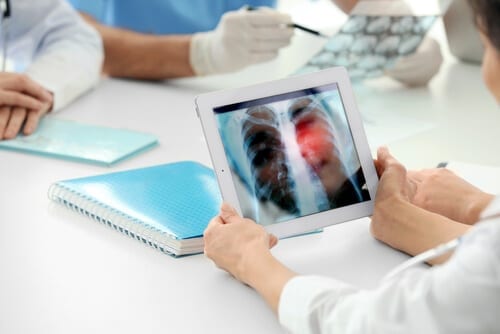 Not the Front-runners at the Moment
However, it also must be noted that they aren't alone in this since they are playing catch-up to Roche with the Swiss pharma giant's drug already making rounds in the market for a good part of one year.
However, AZ's new drug has more dosing flexibility than its rival and is a much bigger brand globally when it comes to lung cancer treatment.