A New Way Of Farming
By Toby Tunwase November 10, 2021
---
It wasn't so long ago that farming could not be done without soil, but not anymore. Kluane Lake Research Station has broken new grounds in no-dirt agriculture.
The research station, which examines food sustainability in the North, has created hydroponic off-grid containerized farming systems that enable the harvests of vegetables, despite the absence of soil, in six weeks.
But how does this work?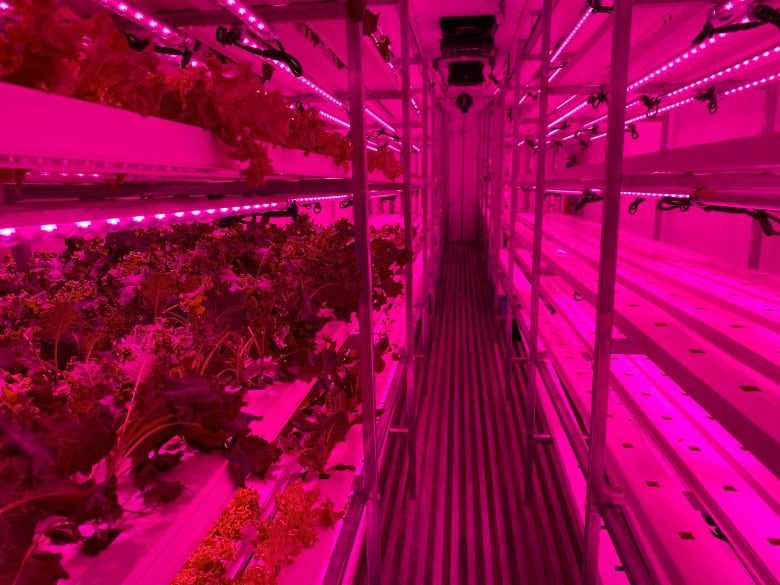 Instead of soil, they use water that is rich in nutrients for agriculture. Pumps and gravity wash this water solution over the roots and feed them with the nutrients they need. The trays that carry the plants are arranged as a slope. This ensures that the water flows easily from one tray to another by simple gravity.
The agricultural operations at the research station are coordinated by Brittany Weber. She explains that the farming unit measures eight feet by forty feet and stores 2,800 mature plants and 1,000 seedlings. 
The plants are arranged such that the front of the container will hold the mature plants, while the back will hold the seedlings that have just been planted. This arrangement is beautiful not just because the water flows naturally but because you can observe how the plants grow over time. To top it off, Weber says the system is a controlled environment, so pesticides and herbicides don't have to be used at all.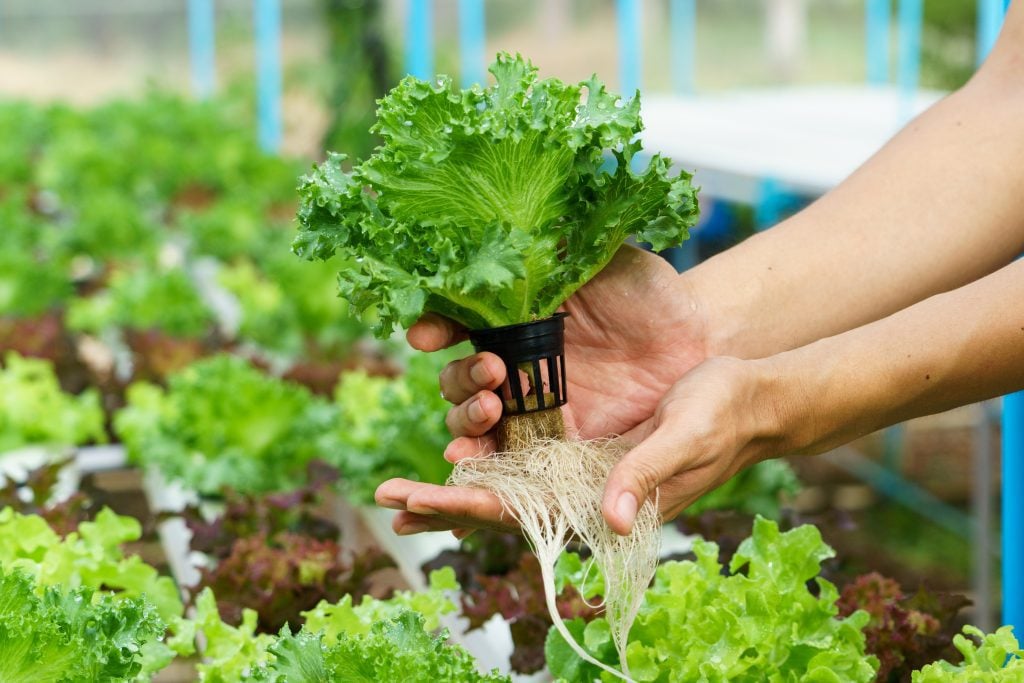 Already, the first set of harvests are being made, with about 350 different plants. This is indeed an amazing development in agriculture.