A Brief Introduction To Blockchain Technology
By Toby Tunwase June 15, 2021
---
A blockchain refers to a distributed network of software that serves two primary purposes. Firstly, it serves as a tool enabling the safe transfer of all kinds of assets without an intermediary, and secondly, as a digital ledger. Blockchain technology facilitates the exchange of units of value digitally, just like the internet does the same for information. Assets or units of value that can be stored, exchanged, and tokenized via blockchain technology include votes and property titles.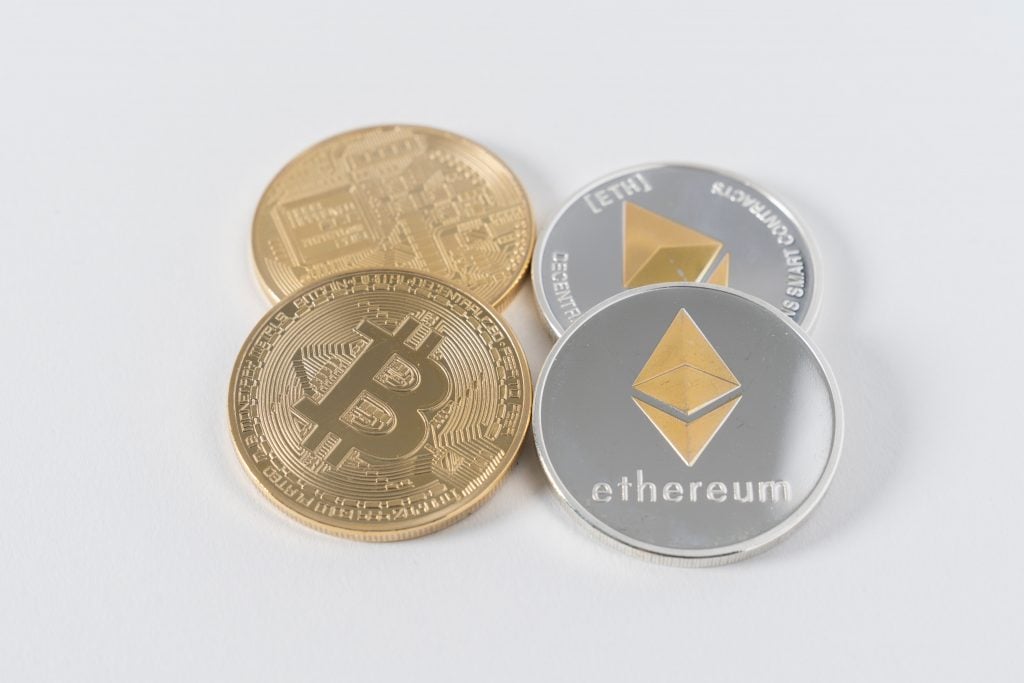 The first time that this technology appears in history is in 2009 via the Bitcoin blockchain. The Bitcoin blockchain is a censorship-resistant, secure electronic cash system that facilitates peer-peer transfers. Since then, technology has expanded, and we have many forms of technology since then.
The forms of blockchain technology include those which have been created to serve a definite number of people and therefore require permissions for access. However, some need no licenses before they can be accessed. An example is the Bitcoin blockchain.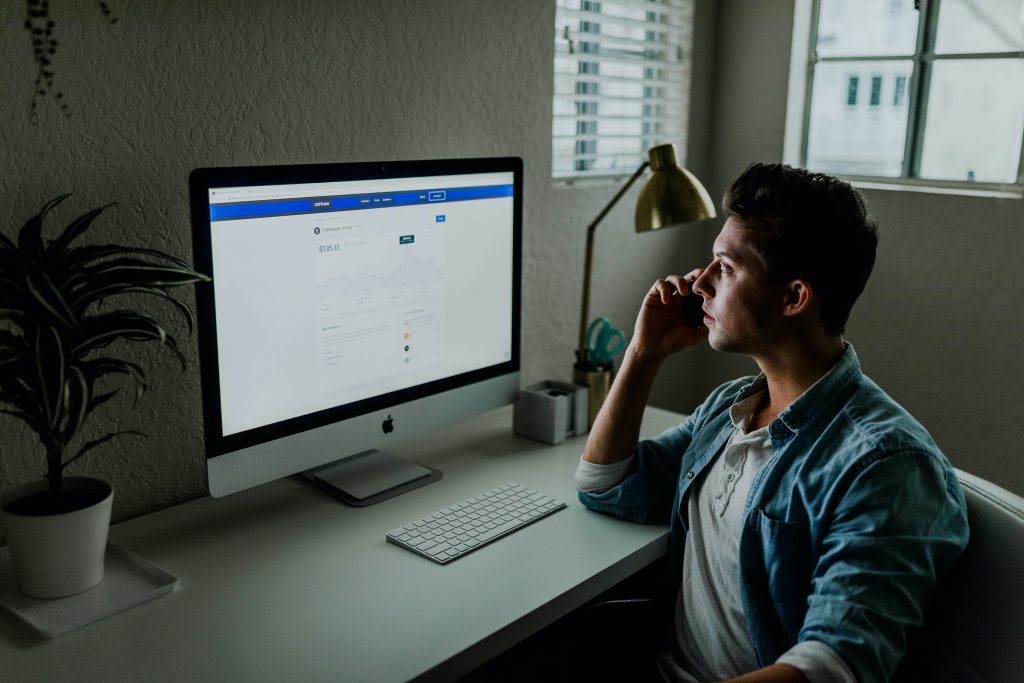 Beyond its uses as a secure platform for transferring value, blockchain technology also guarantees permanent and forensic records of transactions. Moreover, the network system is such that it is displayed in real-time and openly for all participants, thereby ensuring a single truth story.
The effects of such technology as this are far-reaching. It promises to transform business models and guarantee transparency in government while serving as a source of opportunities for individuals. Indeed, its impact is far-reaching.