9 Cool And Fun Gadgets
By Goodness M January 12, 2022
---
Who doesn't love cool, fun, high-quality gadgets? The products below range from digital picture frames to computer speakers.
Best Portable Ice Maker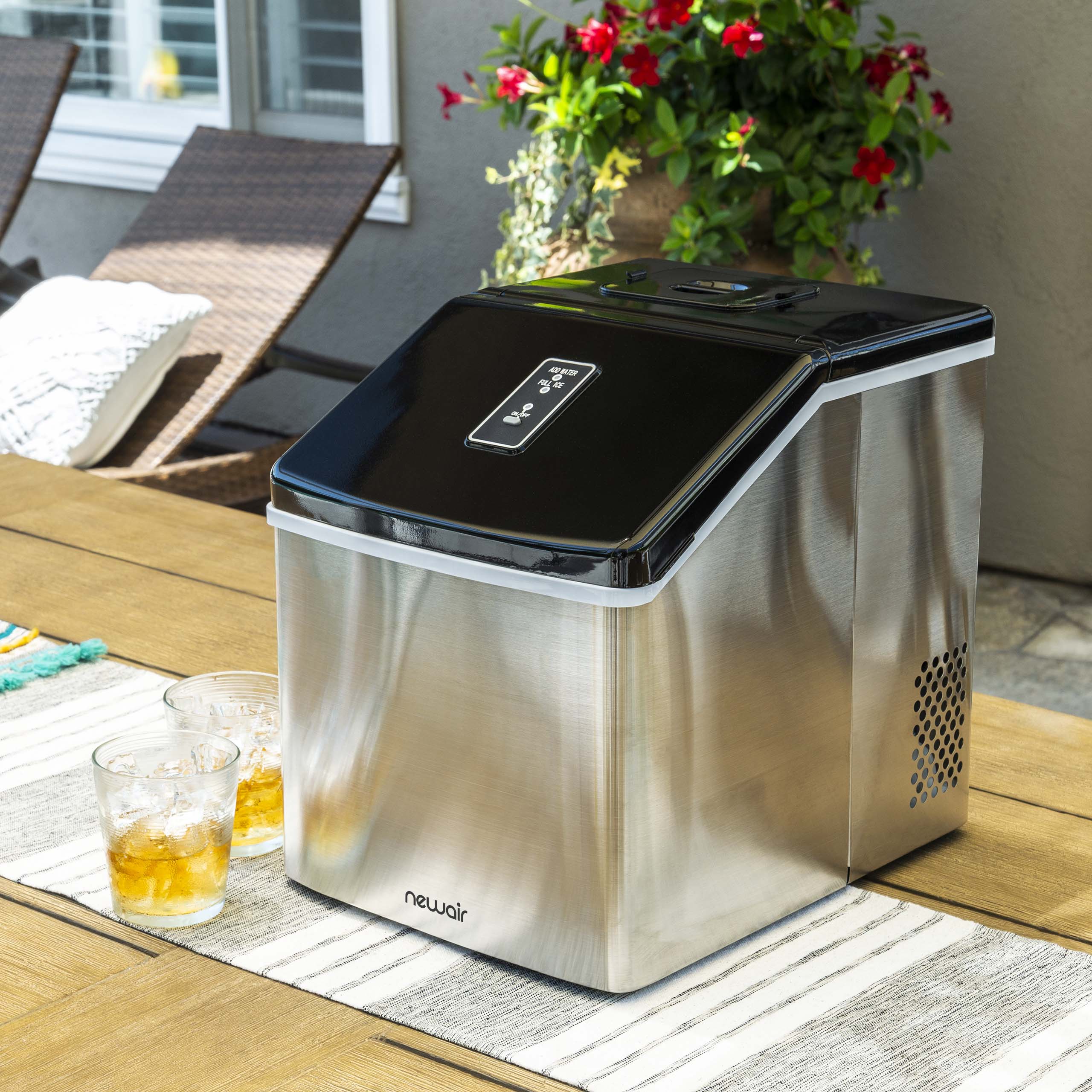 The Sentern Portable Countertop Clear ice maker produces top-quality ice cubes. This makes it our favorite ice maker. Ice can be stored in it for an extended period, thanks to its superior insulation.
Best Vegetable Chopper
The Fullstar Mandoline Slicer is our favorite vegetable chopper. It comes with an all-in-one package that includes a vegetable cutter, mandoline slicer, and spiralizer. In addition, you are offered a BPA-free plastic-made large collection bin.
Best Mesh Wi-Fi System
TP-LINK Deco M5 is the best mesh-Fi system. It covers 5,500 square feet, adequate for an office. It permits 100 devices to connect.
Best Uninterruptible Power Supply (UPS)
The CyberPower CP1500 offers 12 outlets, of which six are linked to battery backup. Also, this UPS offers surge protection.
Best Gaming Monitors
The AOC G2590FX 25 is the best gaming monitor. It has incredible specs suitable for FPS games and other high graphic titles.
Best Leaf Blower
The DeWalt DCBL772X1 60 Volt is the best electric leaf blower for many people. Its strength and durability surpass any other device. In addition, the fully charged battery lasts for 30 minutes. However, you can replace it with a spare battery continue using it.
Best Digital Picture Frame
Our favorite digital picture frame is Pix-Star PXT515WR04. It is the coolest in the market because of its wireless connectivity. Also, a USB stick, SDHC, or SDXC memory cards are supported. Furthermore, its unique app can be used on both IOS and Android.
Best Sunrise Alarm Clock
The Philips SmartSleep HF3670/60 has a Sleep Mapper app. It improves sleep hygiene. Moreover, falling asleep is made easy by a special breathing light in the alarm clock.
Best Computer Speakers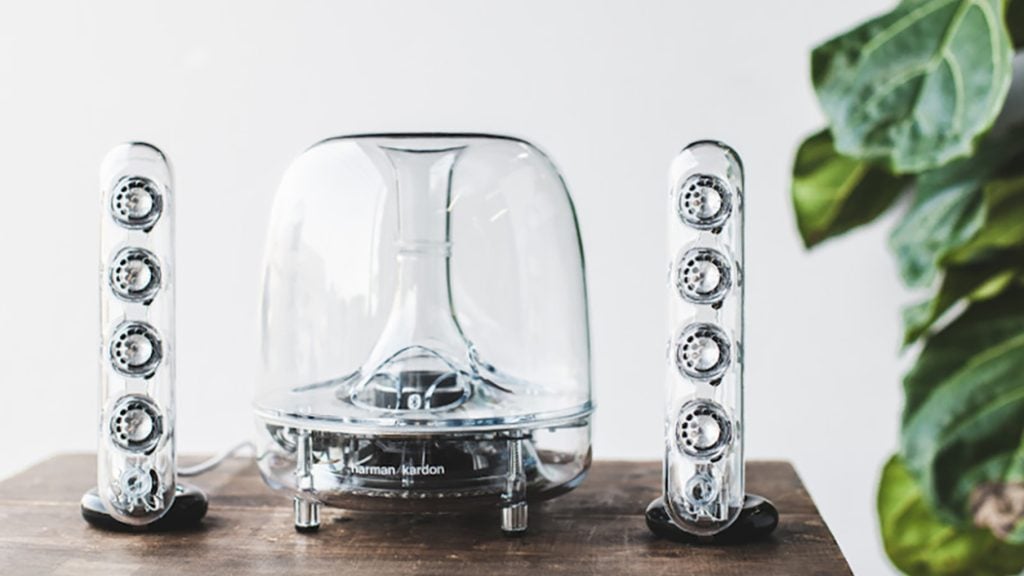 Harman Kardon Soundsticks III comes highly recommended as the best computer speaker. It has superior sound quality. Also, the speakers are visually appealing. Furthermore, they have an attractive ultra-modern shape and transparent housing appearance.