8 Cool Innovations Changing How We Live
By Anthony K December 8, 2021
---
We are zooming ever faster towards an even more high-tech future. With technologies like Siri and Alexa, we are becoming more and more accustomed to having help with our mundane day-to-day tasks. These products might become household regulars very soon.
Embodied Moxie – A Kid's Cognitive Learning Robot
The robot is supposed to help 5- to-10-year-olds improve their social and emotional skills. Moxie introduces kids to a caring partner who encourages them to read and create while also sending them on missions that foster interaction with parents, siblings, and peers.
Impossible Pork Made from Plants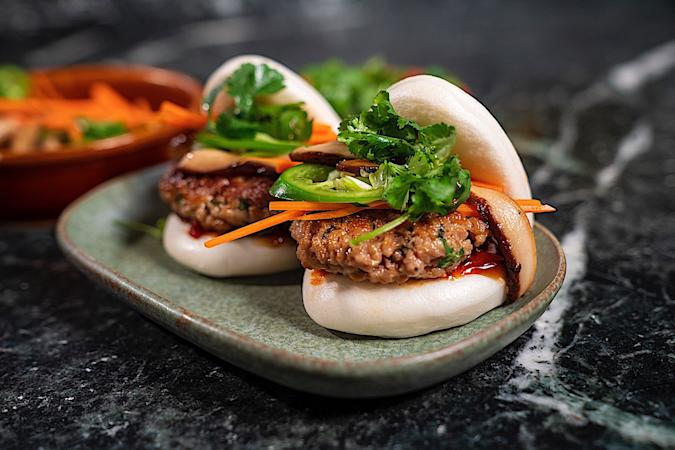 A plant-based pork alternative. Previewed at CES 2020, It is made of soy and tastes uncannily like the real thing. The best nuggets are no longer chicken nuggets; they're made from plants.
Sepura – Smart garbage disposal
Traditional garbage disposal systems ground food waste into small enough chunks to pass through your home's sewer lines. The Sepura mechanically separates solids from liquids, placing the solids in an odor-proof collection bin that can be deposited into your compost pile.
Gocycle – The sleek E-bike
This bike is a zero-mess vehicle. There are no chains. You don't have to hassle with gears or sprockets, or even spokes. Tire changes will be easy because the wheels are mounted on the side. The battery is small and portable, so you can recharge it anywhere.
Citytransformer – Small Urban EV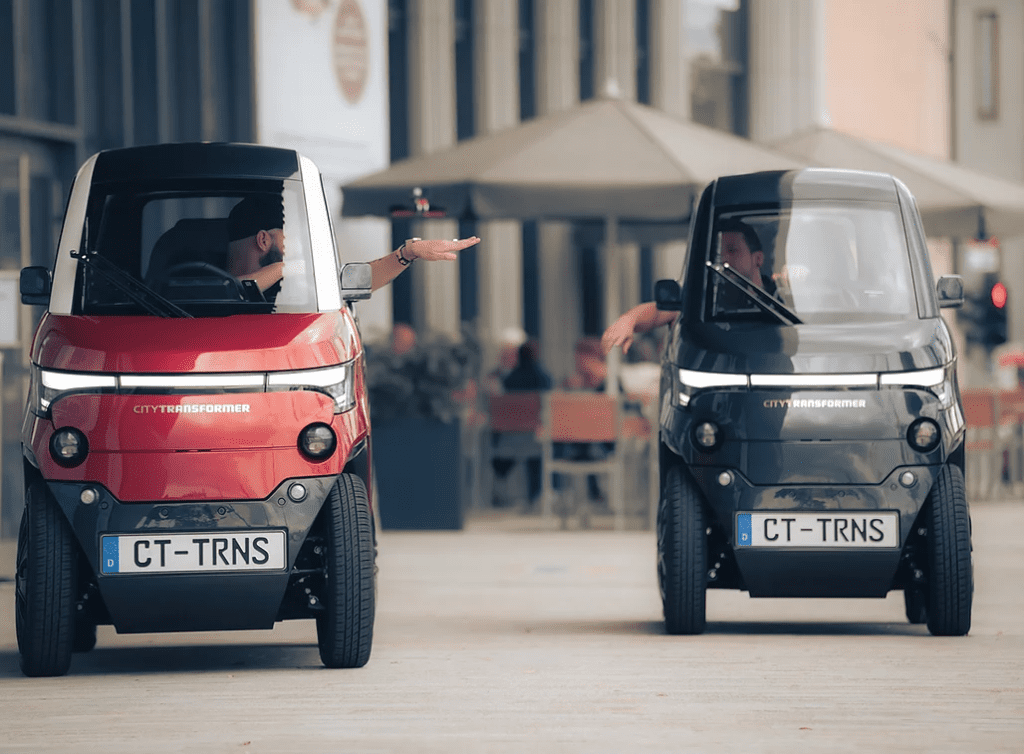 The company said their innovative product, a folding car platform, could shrink its tracking width while parking and allow the driver to park in a small space reserved for motorcyclists.
Perfectdayfoods – Animal-free milk
The milk has the flavor and texture of traditional dairy, but it is produced more sustainably, without the drawbacks of industrial farming, lactose, hormones, or antibiotics.
Willo – Tooth-brushing robot for kids
Children should grasp the grip and insert the mouthpiece into their mouth. They can begin brushing by pressing the button — and that's all there is to it. They don't have to do anything else.
BarxBuddy – Anti-barking device
By relaxing and quieting your dog, the BarxBuddy will alter your life. This smart device employs ultrasonic noises only dogs can hear and an LED light to deter your dog from engaging in any undesired activity. To get your dog's complete attention, point the device in their direction and push the button.