6 Top Science Platforms to Follow
By Jhene A June 15, 2020
---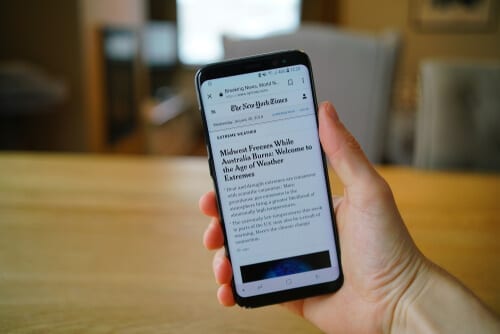 Science is such an exciting and fun subject. However, it is ever-changing, and new discoveries are found almost daily. If you want to stay on top of the news about anything related to science, here are 6 top science platforms to follow:
National Geographic
National Geographic is more just a TV channel. They are an institution that supports discovery and exploration in different branches of science. Furthermore, they deliver their information across multiple channels allowing a broader audience to learn and understand science.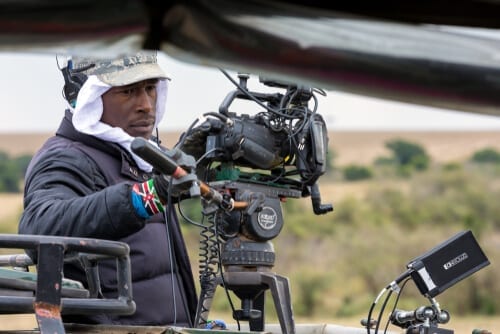 Science Made Simple
Many children have the notion that science is complicated, which is why Science Made Simple was created. It is a website that allows anybody to ask questions and have it answered by reliable experts.
New York Times Science News
The New York Times Science News is a particular page from the catalogue of the established publication. It covers different scientific news ranging about new cosmos discoveries and emerging environmental development.
ScienceDaily
ScienceDaily is a website that provides access to over 2,500 encyclopedia entries, 15,000 scientific images, and 65,000 research articles for free. They cover different topics, such as zoology and astrophysics.
American Association for the Advancement of Science
The Triple A-S is an international non-profit organization formed by scientific professionals who aim to advance innovation, engineering, and science for the good of all people.
Science New
Science News is a magazine that has received awards for being concise and accurate. They publish timely articles about multiple branches of science. Fulfil your thirst for scientific knowledge by following the platforms mentioned above. The good thing about them is that they are accessible to the general public so virtually anyone can learn and enjoy their content.