5 of the Best Review Sites for Tech Gadgets
By April Q May 28, 2020
---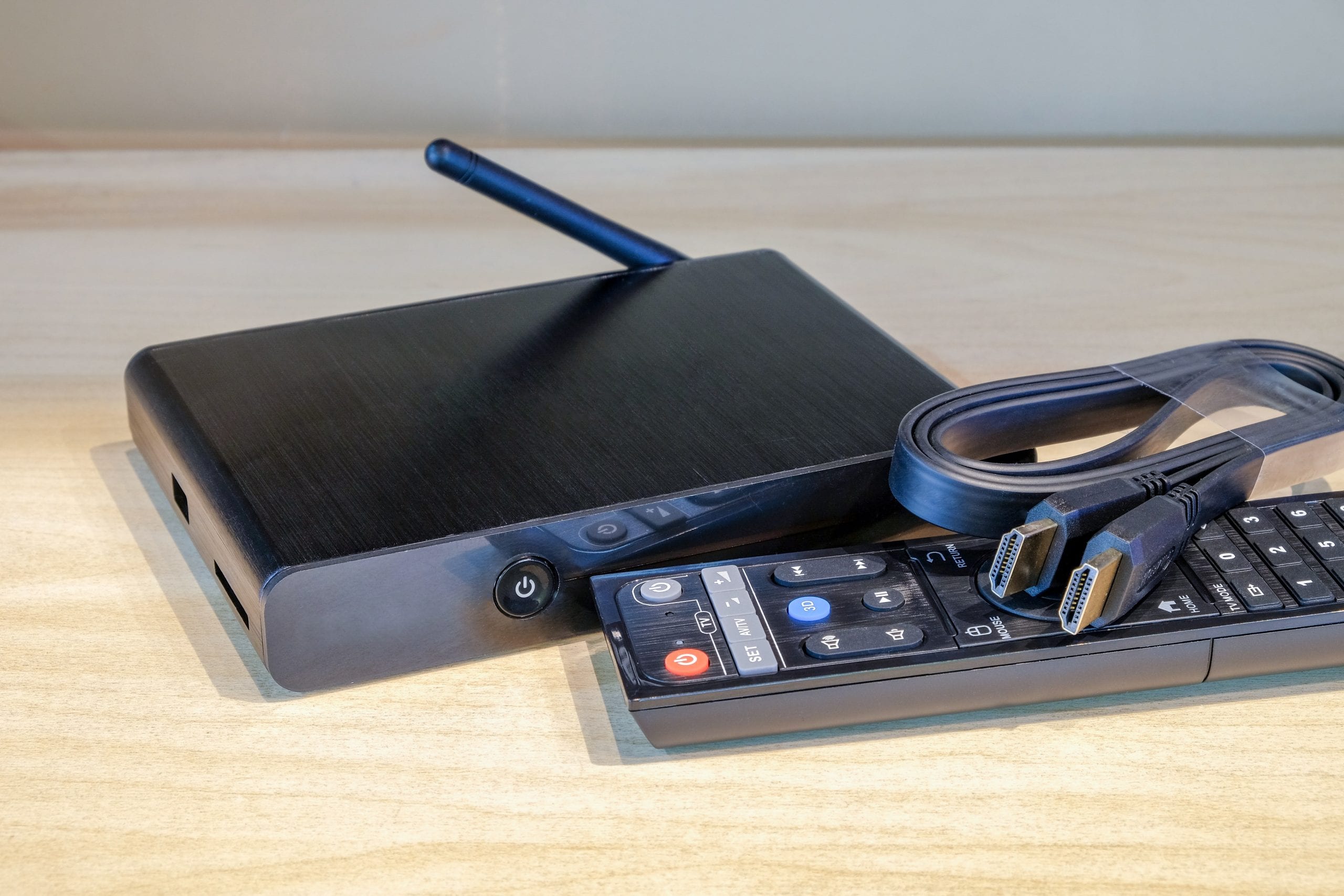 Gadgets are often a considerable investment. Therefore, it is no wonder that many people out there turn to review websites to help them decide on which tech gadget to buy. However, with plenty of review sites out there, these five sites can be considered as the best due to their high-quality information and reliability. These are 5 of the best sites for tech gadgets:
The Verge
The Verge is more than just a product review site as it also examines the impact of different technology on the daily lives of consumers. They offer a wide range of categories of product reviews that are up to date.
GadgetReview
The difference with GadgetReview compared to other tech gadget review sites is that they also evaluate services and software. Also, they do easy to understand comparison and contrast, giving the consumer a better idea of what gadget is a better choice.
TechRadar
The TechRadar provides meticulous reviews by using a thorough testing process. Aside from that, they provide in-depth information gathered by experienced tech journalists.
CNET
The CNET is a one-stop-shop for all things related to tech. What separates this site among the rest is its "versus" and "best product" categories, which gives consumers the ability to compare and contrast products according to their preference.
Tom's Guide
Tom's Guide is a comprehensive review website mainly focused on TVs and smartphones. Their reviews provide the latest updates on technologies and recommendations on whether the product is worth buying or not.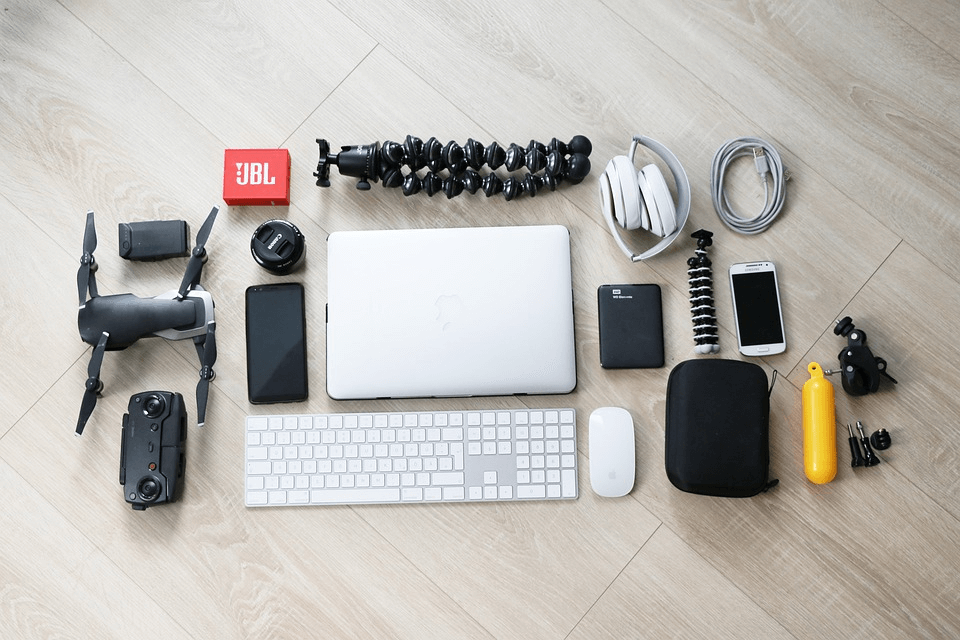 Do yourself a favor and check out what these sites have to say about the gadget you are interested in. It might save you from having feelings of regret.