4 Alternatives For Twitter
By Toby Tunwase April 27, 2021
---
Twitter is a global social media sensation where real-time news and information is a scroll away. Almost two decades after its release, the impact it has had over culture is undeniable. However, Twitter is not without some other apps that could stand shoulder to shoulder with it. Here are some of these alternatives to the Twitter platform.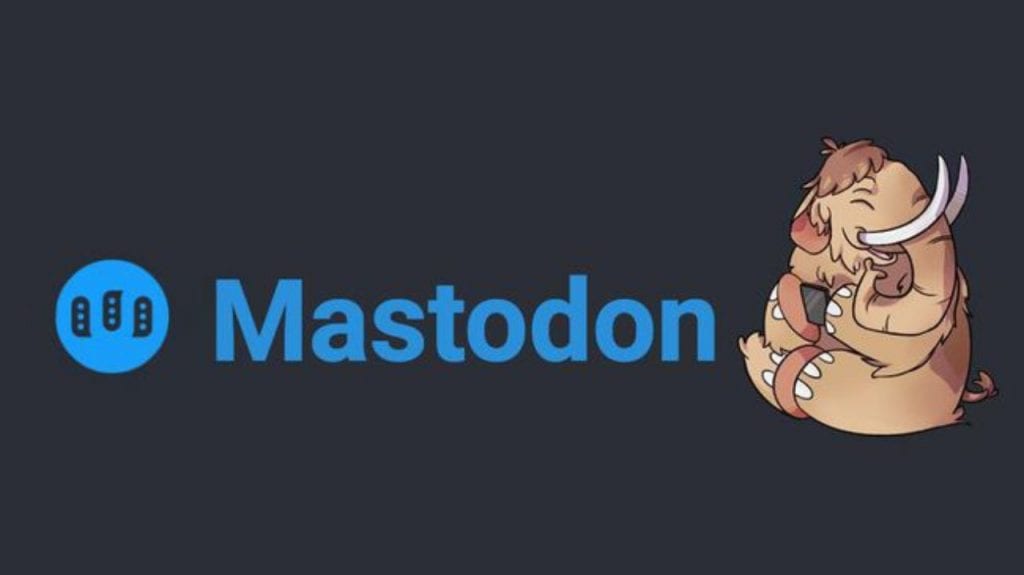 Mastodon has been said to be better than Twitter in many ways. There are different servers, otherwise known as 'instances' on this platform which serve as discussion touchpoints for people in different niches. The microblogging comments from users are interestingly called 'toots' instead of tweets. So, anywhere you are all over the world, either as a creative, political analyst, tech enthusiast, etc., there is something for you on different servers on Mastodon.
This is a teenage-focused platform where millions of users are actively engaging the social networking app at a given moment. Most of the known discussions here are on geek interests such as anime, video games, and movies. An interesting fact about Amino is that it allows for anonymity. In fact, on two different communities on the app, you can have different names.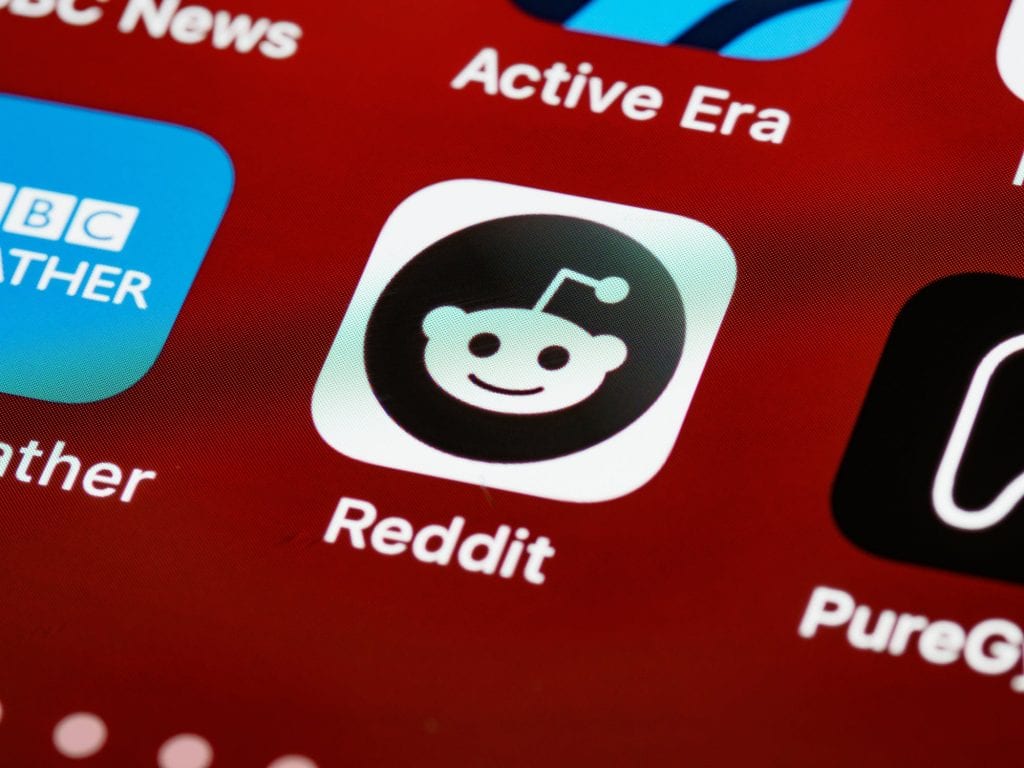 This is a bubbly alternative for Twitter. Finding a community for your interests is a click away on Reddit. These communities are called subreddits. You get access to fresh and good content here on Reddit. Actually, most of the action on this platform happens in thousands of subreddits which are guided by the different rules for each group. And you can always join another group if you are not interested in one anymore.
Gab is more open to conversations circling around political interests. Hence, more engaging topics from conservatives, political analysts, or even random users on hot topics in the political space should be anticipated here.
In conclusion, Twitter has always been an interesting platform to use, but as the days go by, there are other options hot on its heels. Try them out, and find your favorite platform.