3 Technologically Advanced Cooking Methods
By Toby Tunwase May 11, 2021
---
Cooking as we know it to be has changed for the better. And in fact, many more ways to get food well prepared faster and differently have been developed. In its bid to keep changing the world as we know it, technology has left no industry untouched. The culinary and nutrition industry has experienced discernible advancement in the way cooking is done. Here are three advanced methods of cooking influenced by technology.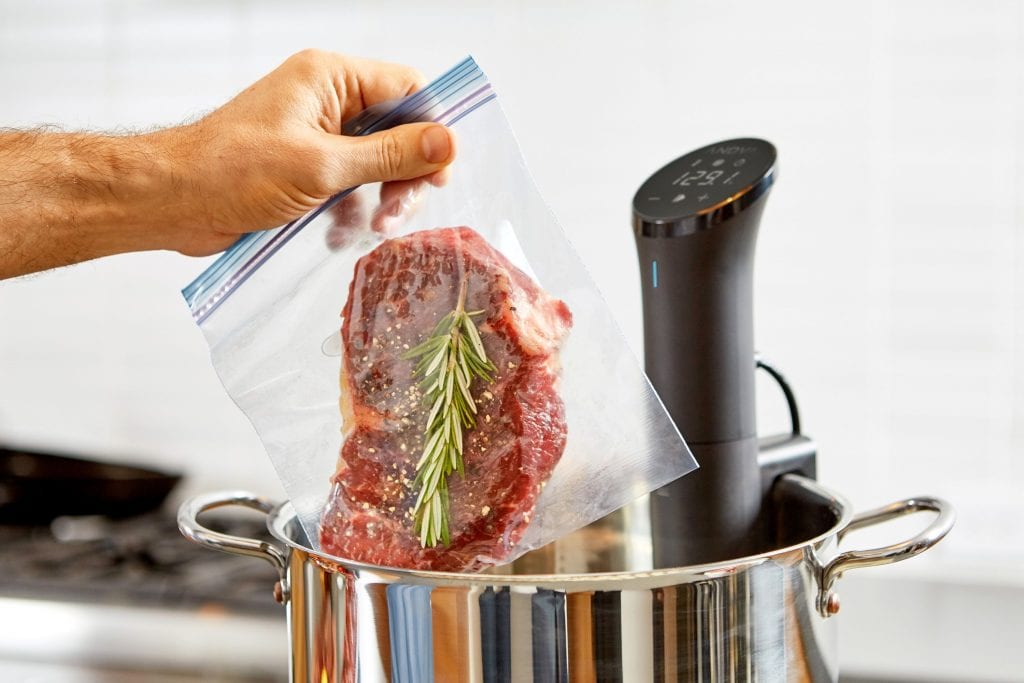 This process is quite an interesting one, howbeit, common. The word sous-vide is roughly translated as 'under vacuum.' The process involves putting meat in a plastic pouch or glass jar and dipping that in regulated low temperate water for it to cook for a relatively long while.
Meats of different kinds are usually cooked using this method, especially poultry.
ANTI-GRIDDLE (FLASH FREEZING)
This method of cooking is obtained from molecular gastronomy. It involves using cooling surfaces that can turn sauces and other similar food types into semi-solid forms. This refrigerant can sometimes go as cool as minus 30 degrees Fahrenheit. Hence, in 90 seconds and less, creams and foams can have that crispy surface over them.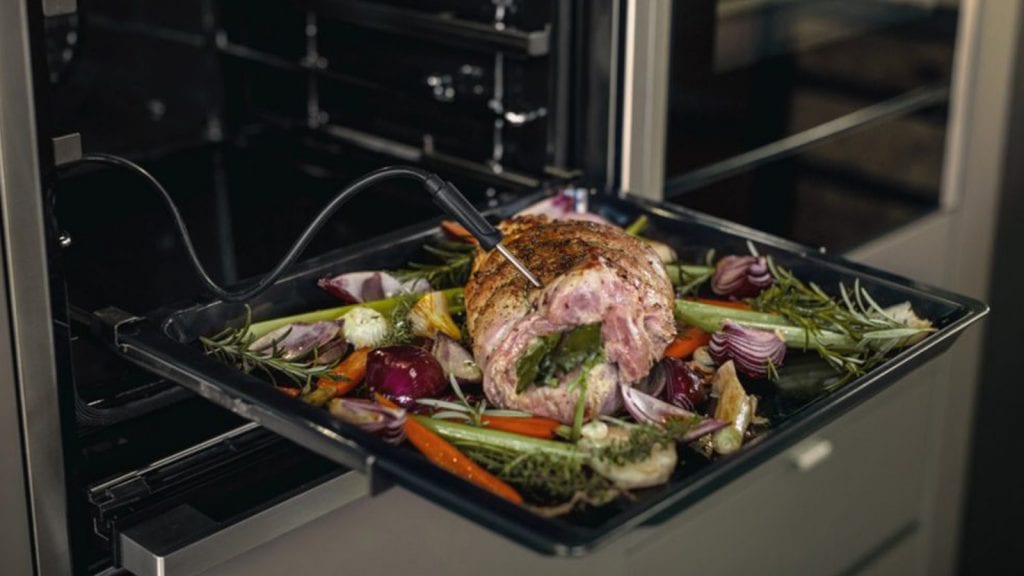 This cooking process allows the multipoint probe sensors to distinguish between animal and vegetable fibers while cooking. This uses an intelligent alarm to ensure perfect cooking. Hence, this food preparation technique caters to each item being cooked at a precise temperature set for each food element.
You can try your hands on any of these cooking methods anytime. That sure would enhance your culinary skills.